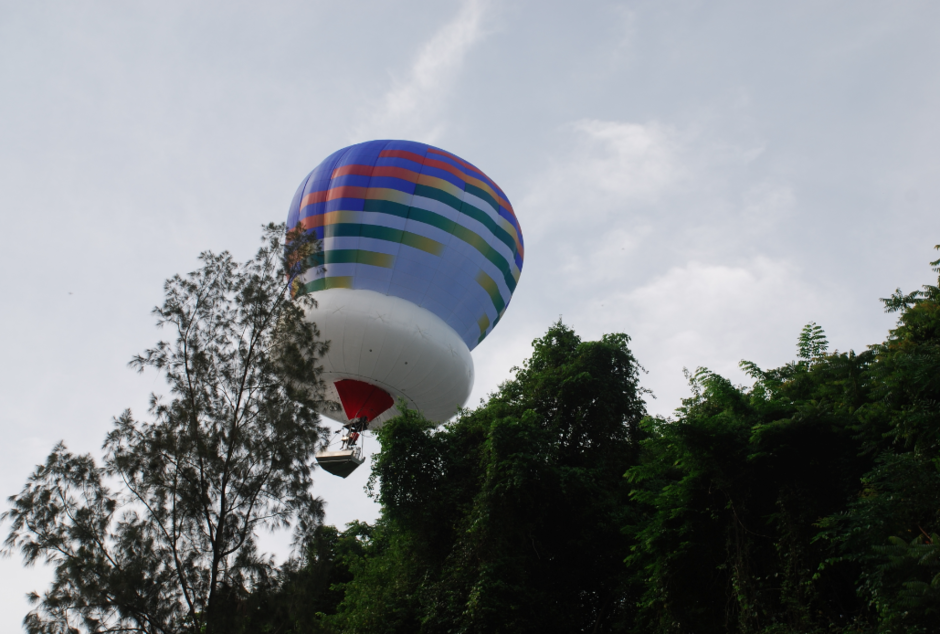 Environment and Biodiversity
Place
Paris, France
Sponsor
Stéphane Thomas
Grant(s)
50,000 € to the Selection Committee at 2007/12/04
Project leader
Pro Natura International, created in 1992, based in Paris, develops socioeconomic and environmental programs in favor of the South countries. To do this, alongside the National Museum of Natural History in Paris, it has drawn up an ambitious program called The Planet Revisited. This involves a series of expeditions aimed to inventory the biodiversity.
For 10 years, 11 "hotspots" of the planet will be closely investigated.
After the expedition to Vanuatu - and more specifically the island of Santo Esperitu - already backed by the Veolia Foundation in summer of 2006, Pro Natura International will be focusing on Madagascar and Mozambique in the years to 2008-2009. As it so happens, the arboglisseur, or "treetop raft" - the research facility that the association uses to observe the biodiversity by hovering above the tree canopy - needs improvements.
Objective: A lighter, electrically powered treetop raft
This revolutionary machine already proved to be extremely effective during the investigations in Vanuatu above the summits of the tropical forests.
Pro Natura International therefore wants to improve it to make it an even more efficient research tool. The new prototype currently being designed could use lighter materials, such as carbon, as well as electric propulsion. This kind of drive would allow for simpler, quiet and ecological management: it would enhance the "soft" approach to the fauna study.
In view of these prospects, the Veolia Foundation agreed to back Pro Natura International once again by financing the design work needed to breathe new life into the treetop raft.