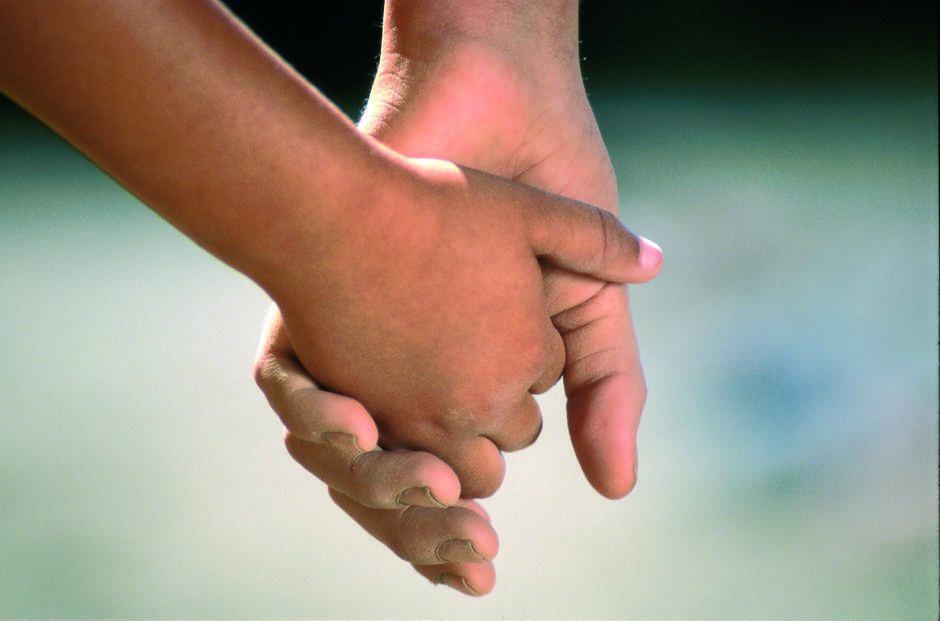 Social and Employment
Place
Plateau d'Assy, vallée du Mont Blanc., France
Sponsor
Philippe Fontanel
Grant(s)
20,000 euro to the Selection Committee at 2005/12/06
Project leader
«In its service activities, Champ des Cimes will be expanding snow clearance. It has already signed a few contracts, and since winter is on the way, Veolia Environnement Foundation's contribution will soon be put to good use!»

Philippe Fontanel
Summary
For 10 years, En Passant par la Montagne has been using a mountain to help young people and adults overcome obstacles (social exclusion, academic failure, illness or disability). To expand this educational work into the occupational realm, in the spring of 2005 the organization created a co-op aimed at benefiting the community, Champ des Cimes. Its mission is to encourage people to return to work through an economic activity. Its originality lies in the fact that it creates jobs that are very closely linked to its region's needs and features.
Injecting new life into the Assy plateau
Champ des Cimes is engaged in two activities in the heart of the Mont Blanc valley, on the Assy plateau. First, it has designed an educational tourist garden in Passy, which it painstakingly maintains. Second, it offers environment maintenance and development services for territorial administrations, companies and even individuals that request them. It focuses on green spaces, forested areas and mountains, and on rehabilitating and maintaining rural heritage sites.
Champ des Cimes, in the launch phase in the course of 2005s plans to have 12 workforce entry positions per year by its third year, at the end of 2008. The Veolia Foundation has joined Champ des Cimes's wide range of political, social and economics partners. Its 20 000 euros grant will be used toward the purchase of equipment suitable for work in the mountains.
Progress report
More mobile to be more active
Thanks to the help received, Champ des Cimes has bought a flatbed truck to transport the men and tools to the various worksites. Its operations soon registered the impact. By mid-2006, it had already doubled the number off its workforce entry positions to reach the number of eight "full-time equivalents".