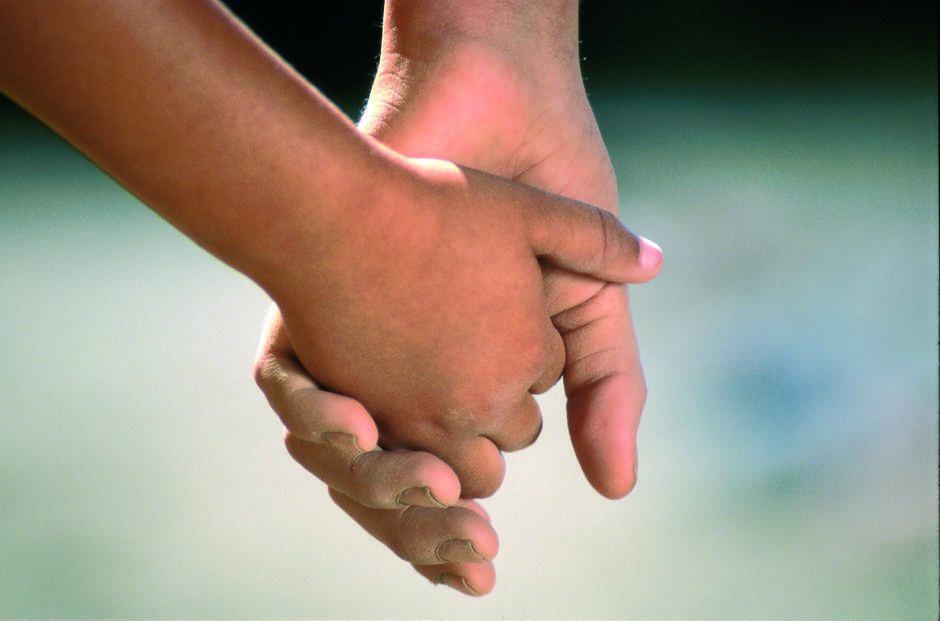 Humanitarian and Development
Place
Yelagiri, Tamil Nadu District., India
Sponsor
Bérengère Lagraulet
Grant(s)
30,000 € to the Selection Committee at 2006/07/04
Project leader
Les amis du père Guézou
"There is a lot of work ahead to ensure everyone has access to water and sanitation. To my mind, this project designed to fit the needs of the population concerned combines two major issues: water and the education of the upcoming generations."
Bérengère Lagraulet
Provide a secure water supply to enable more young people to train and reach their potential: the project of the Les amis du père Guézou association makes the link between basic needs and top-level training. Working for more than fifty years in southern India, this organization has already run over three hundred projects that have made very tangible improvements to the people's living conditions: schools, training centers, wells, crèches, hospitals, leper hospitals, housing, reintegration centers, etc. Between Madras and Bengaloru, in Yelagiri, it runs the Don Bosco center that includes a medical care center, homes for children suffering from leprosy, along with primary and secondary schools. The "InfoTech Center" installed at the same site is already training two hundred youngsters from rural and underprivileged zones. As a result, the association is contributing to the groundswell movement that is seeing India become a breeding ground for young talent that is highly sought after by high-tech companies around the world.
A water network to keep pace with growing needs
The extension of the InfoTech Center and the tripling of its intake capacity are currently hampered by an insufficient drinking water supply network, which is already shared by the schools' students and the villagers in the surrounding hills. This network cannot cope with drought or the growing needs. Approved by the Veolia Waterforce team, the technical solution involves building a 9,000-cubic meter rainwater impounding reservoir and laying 600 meters of pipes to connect all the buildings concerned to this network. Financial support from the Veolia foundation will enable both these projects to go ahead.