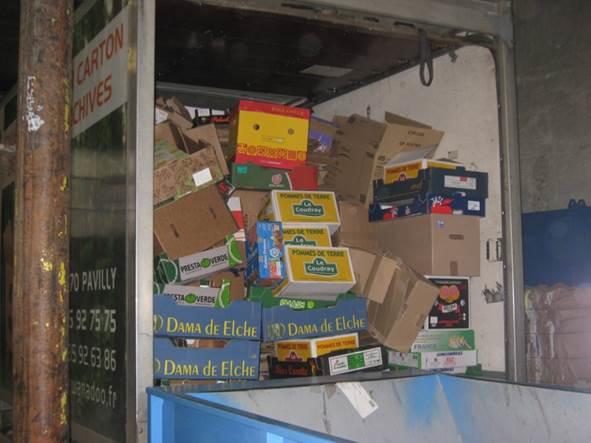 Social and Employment
Place
Pavilly, France
Sponsor
Christian Curot
Grant(s)
€20,000 to the Selection Committee at 2012/03/06
Project leader
L'Atelier Papier Carton
"Our technicians helped Apcar select its new equipment, and I'm a partner convinced of the usefulness and competence of this nonprofit."

Christian Curot
Apcar (Atelier Papier Carton) is a socioprofessional reintegration nonprofit, created in 1989, which supports 45 salaried personnel on three back-to-work projects in the Seine-Maritime district. It collects, sorts and packages cardboard, paper, polystyrene and packaging film for recycling. Thanks to this activity and to the structured work setting that it provides, each employee acquires and intensifies versatile and transferable aptitudes and skills. This professional staffing is enriched by individualized counseling in the socioprofessional integration approaches, which begins upon integration in the projects. The nonprofit's reputation for effectiveness is fully established: it is officially approved and subsidized by the European Social Fund, the General Council and the State, with which it has signed a convention of objectives concerning its workforce development mission.
Meeting the new requirements of its customers ...
Apcar needs to replace its baling press, a vital component of its paper and cardboard recycle activity. Its equipment, now 16 years old and obsolete, breaks down continually. It no longer meets the modern packaging standards demanded by its customers, and demands a trip for only 10 tonnes removed, against 25 tonnes for modern units. Through this project, Apcar wants to consolidate its social legitimacy, continuing to employ technical staffers with the transport savings realized by the equipment replacement.
... and of society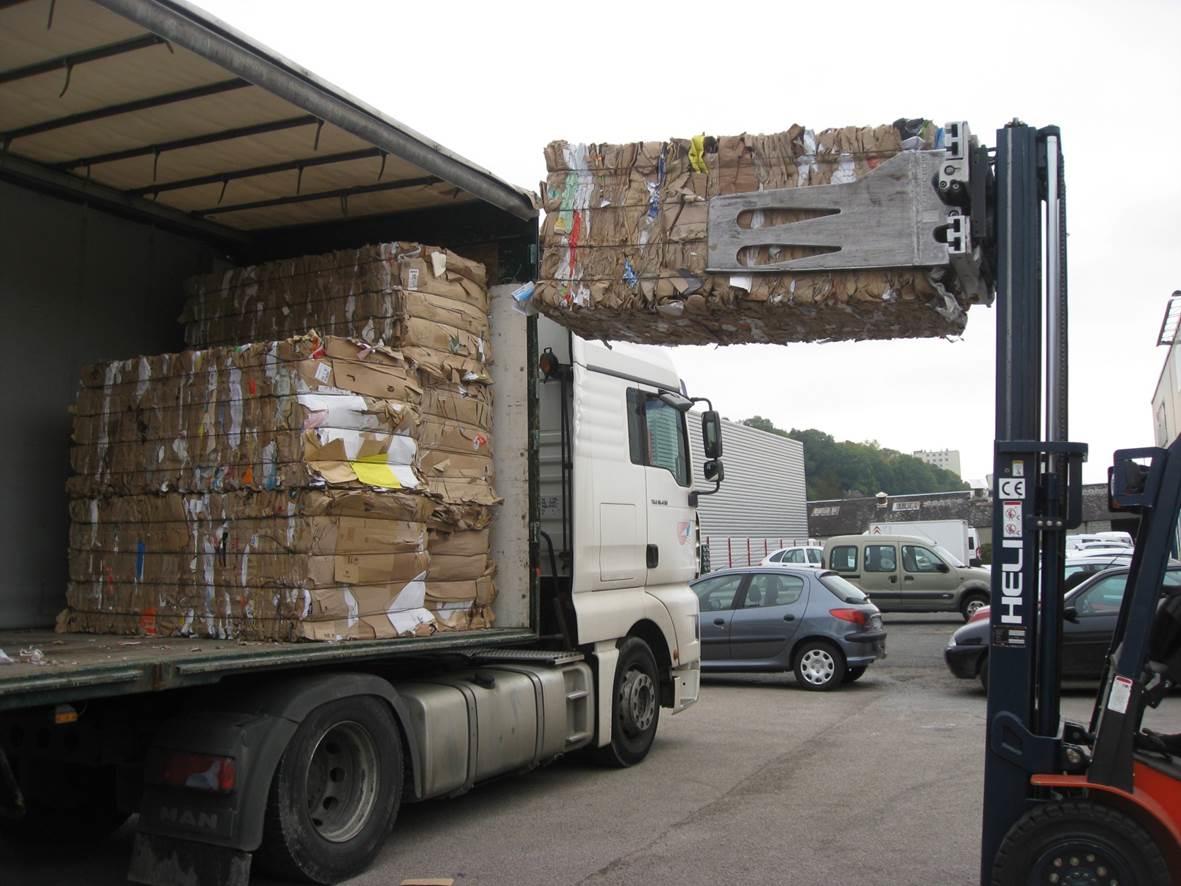 Improving each of its fields of activity is ultimately aimed to secure new certification, standard ISO 26000 (societal responsibility of companies). Since it entered into force in December 2010, some companies, concerned for their image and their procedures, seek service providers who are fully integrated in a sustainable development approach, which is guaranteed by standard ISO 26000. Apcar wants to meet this expectation, through its recycle activity, in compliance with the rules governing its performance, but also for its socioprofessional workforce development activity, for which it has been officially approved for over 20 years.
Veolia Environmental Services has supported Apcar since 2003 by purchasing the products that it upgrades (1 500 tonnes per year) and the Veolia Foundation is joining other partners of the nonprofit (Regional Integration Fund, Macif Foundation, France Active, La Mondiale Foundation, etc.) to help it renew its equipment.