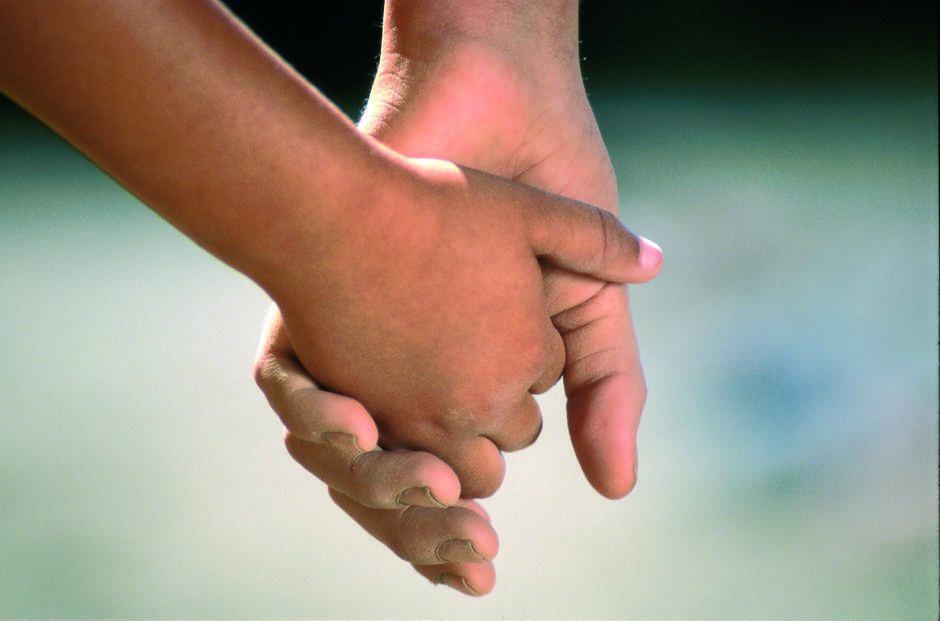 Social and Employment
Place
Istres, Bouches-du-Rhône, France
Sponsor
Guy Millan
Grant(s)
20 000 € to the Selection Committee at 2007/01/31
Project leader
«The ultimate aim of La Chrysalide is to help handicaped develop an autonomy which is indispensable for their social integration and which, of course, depends of their own abilities».
Guy Millan
La Chrysalide, set in Martigues and in the Golfe de Fos, is an association that helps the parents of the mentally handicapped. Its mission is to promote and manage homes dedicated to the mentally handicapped and their families,
To aid in their living conditions, the association believes in finding them jobs. La Chrysalide takes care of 12 communities on each side of Etang de Berre. There are six places dedicated to working environments with one medical and educational center for children and teens. These are places for the handicapped to live, have shelter and a special place for the multi-handicapped.
Anticipate the needs of the new legislation
The association has increased its activity since the first CAT in 1979. They have doubled their capacity from 60 to 120. The new law passed on 11/2/05 promoting the rights and opportunities, the participation and citizenship of the handicapped, requires new demands on facilities. Towards that end, the association wishes to anticipate the time when the handicapped are released from the medical/educational institute into the general population.
La Chysalide wants to create a new Esat for an additional 60 intellectually deficient and handicapped people all coming out of specialized institutions. They will be surrounded by 12 employees. To provide training, there will be a dry cleaner on the premises while other activities will be nadled outside the facilities. These activities will be servicing parks, serving in restaurants, painting buildings, etc.
By settlinbg in Istres, the association wishes to take advantage of the strong economic development of that area. The location will also help reduce transportation time for those that live in the area. La Chrysalide counts Eurocopter and Dassault among its clients. And this location will be good for the new clients in Arles and Salon-de-Provence that they are soliciting. VEF will aid in the acquistion of new new necessary for transportation and deliveries.