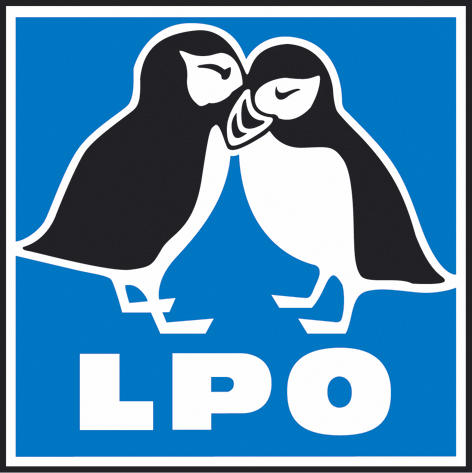 Environment and Biodiversity
Place
Joigny, France
Sponsor
Claude Savariaud
Grant(s)
€10,000 to the Selection Committee at 2011/06/28
Project leader
LPO Yonne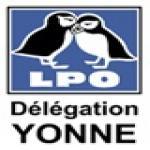 "The project is designed to meet the expectations of the local population for environmental conservation, and goes a long way to improving the living framework."

Claude Savariaud
The Ligue de Protection des Oiseaux (LPO) of the Yonne district is a nonprofit gathering together people interested in the study, knowledge and protection of wild birds and the ecosystems on which they depend.Its missions, in addition to protecting the species, include monitoring compliance with the laws that govern them and raising public awareness.
The town of Joigny has assigned a task to the LPO: to convert an industrial park - the town's old wastewater storage and routing basins on the banks of the Yonne - into a 1000 square meter wetland.This large scale project will help protect the biodiversity of the site and to educate the local population in environmental conservation.
Educational itineraries aimed at schools and the public
The creation of this wetland will in fact permit the return of a varied fauna, and, in terms of awareness raising, the LPO plans to install bulletin boards on the animal and plant species observable on the site, and also to create educational itineraries aimed at the schools and the public.The awareness raising aspect is particularly important because the project is located in a major tourist area.
The Veolia Foundation is participating in the project, which fits in with a broader scheme of the requalification of an industrial park, combining biodiversity protection and environmental education.