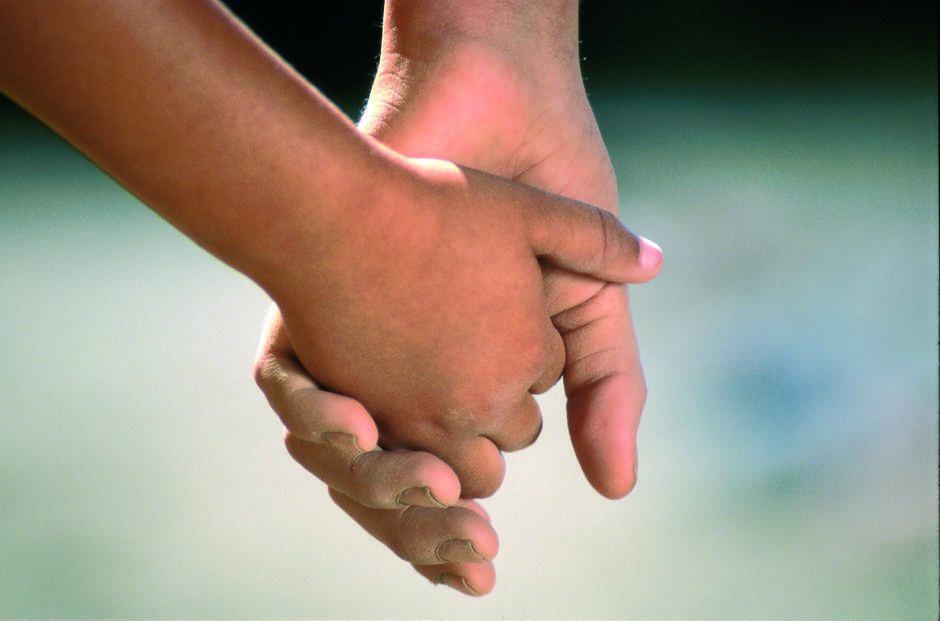 Social and Employment
Place
Rezé, Loire-Atlantique, France
Sponsor
Didier Gras-Bouteville
Grant(s)
20 000 € to the Selection Committee at 2007/01/31
Project leader
Trajet
«To answer the demands of its primary client, Terrena and with hopes of getting new deals with other companies, Trajet absolutely needs to modernize its structures. By doing so it will help productivity and improve working conditions ».
Didier Gras-Boutteville
500 tons recycled each year
Instead of foolishly throwing away dry old bread, a new technical process for its use has been invented. By crumbling and drying the bread it can be recycled and transformed into flour. This flour may be used to feed animals. Now, VEF has been asked to help expand Trajet, an association in Nantes.
Since 1983, Trajet has run an accomodation and social re-employment center in Rezé near Nantes. In 2002, Trajet developed a special unit for transformation of old bread that is linked to its economic re-employment program.
Thanks to this unit, Trajet has been able to hire four full time employees and thirty additional with a special solidarity employment contract. The program is doing well. Over 500 tons of bread is recycled each year.
To further and expand this activity, the association had asked students from a major university in Nantes to provide possibilities for improving the recyclying installations. Their report is in.
The VEF will help Trajet acquire the various modernizations recommended by this study such as permanent sorting trays and modifications on the drying system. By implementing these modernizations and increaqsing their capacsity, Trajet will gain new clients and be able to offer new contracts to people in need of employment,
* The national ingenieer school of agricultural and food industries.