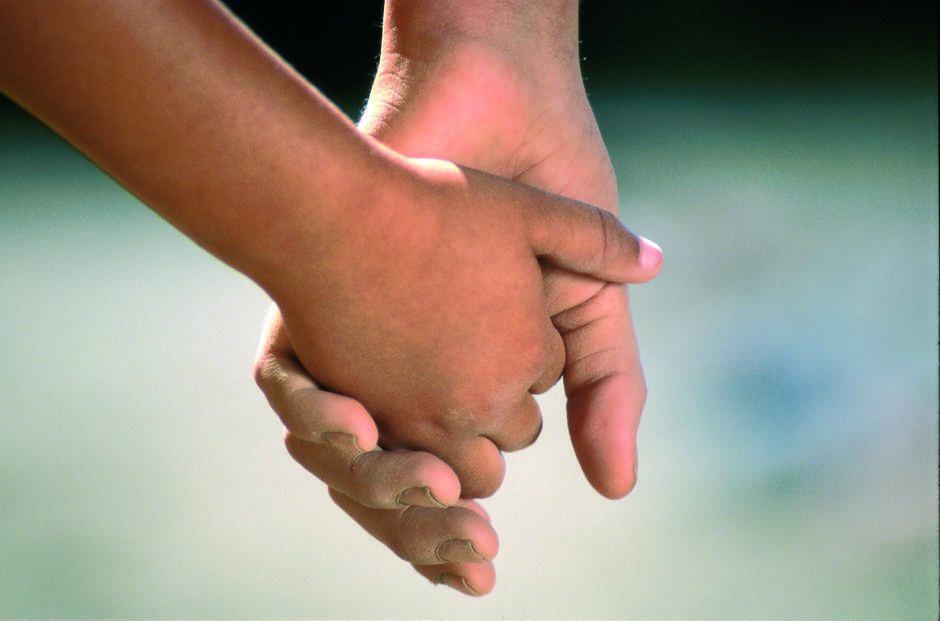 Social and Employment
Place
Quimper, Finistère, France
Sponsor
Jean-Louis Scherrer
Grant(s)
20 000 € to the Selection Committee at 2007/01/31
Project leader
Océan Plus
"This project, which is associated with original activities, enjoys solid local support (Sextant Centrale and the Nautisme en Finistère association).And as a further asset, the project managers have a detailed knowledge of the associative, political and industrial fabric of the region."
Jean-Louis Scherrer
To take advantage of a local growth market and create jobs for persons in dire need of work, a new employment agency was recently created in the Finistère district.Oceanplus is the culmination of a feasibility study conducted jointly by the brest integration association Sato relais, the Nautisme en Finistère association (which pools all the players in the nautical activities of the département) and the general council of the Finistère.
As a result of this approach, Oceanplus will develop a whole range of activities, some of them seasonal.It will in fact perform maintenance services (ship wintering, routine maintenance of nautical equipment, annual inspection of automatic life jackets), propose a mobile careenage service meeting the new European environmental standards, and carry out cargo shipments and acceptance for Sextant central, a nautical equipment purchasing cooperative whose Quimper premises it shares.As of July 2006, four jobs have already been created to perform these various tasks.
Highly promising certification
But this isn't all.Newly integrated employees should shortly join the initial team to produce an innovative rescue machine, featuring simple design, on which the agency has a patent.Presented at the Paris boat show in November 2006, it is a sort of flexible cylindrical sausage designed to replace the "ringbuoys" and "horseshoebuoys", which are mandatory on all vessels.The latest step anticipated is its official approval by the services of the State.
The agency's investment budget includes the cost of the patent, the installation of leased premises, the acquisition of specialized tools (sewing machines, ultrasonic welding sets, jacket test pool, mobile careenage equipment).It also includes the purchase of data processing hardware and utility vehicles to develop a service activity aimed at the nautical circles spread along the Brittany coast.The Veolia foundation, attracted by the innovative character of this project, has decided to lend a helping hand.