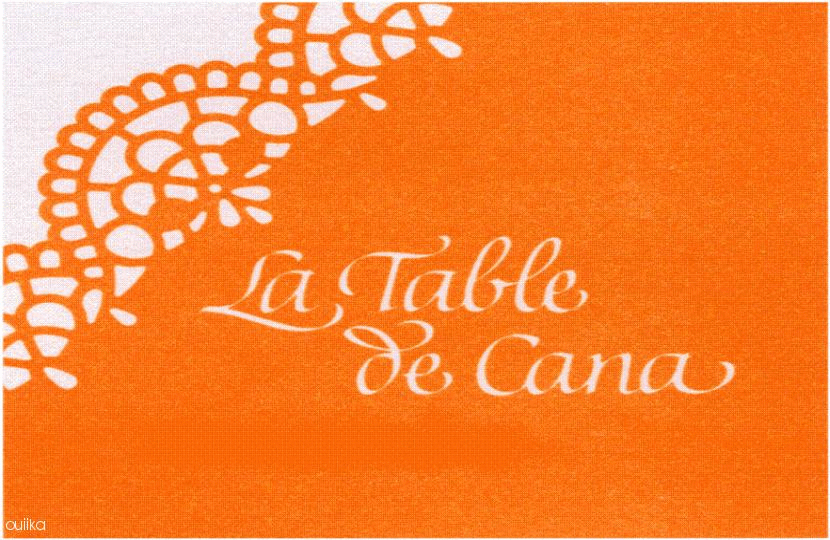 Social and Employment
Place
Perpignan, France
Sponsor
Michel Lavigne
Grant(s)
22 000 € to the Selection Committee at 2009/12/01
Project leader
Replic Restauration
The food service industry is a demanding profession, though it provides excellent training. Efficiency, speed, a permanent smile in the dining room, precision movements, capacity to remain attentive, available and courteous in all circumstances ... you have to have all these qualities, in the shortest possible time, to succeed. REPLIC Restauration is familiar with this alchemy and has already had the opportunity to confirm just how far it could serve as a new springboard for persons in difficulty or on the sidelines - or on the brink. Two years ago, in fact, it created the economic workforce development agency La Table de Cana, in Montpellier. This cooperative structure opened a restaurant in a Business Park of the city. At the end of 2008, it employed seven persons on back-to-work contracts. In two years, the restaurant found a loyal band of patrons, to the point where REPLIC Restauration has decided today to repeat the experiment by launching a parallel structure in the south of Languedoc-Roussillon: La Table de Cana in Perpignan.
Eleven back-to-work contracts
With the support of the State, the Pyrénées Orientales district and the Employment Bureau of Perpignan, and also enjoying the renewed commitment of the Veolia Foundation (which had already assisted La Table de Cana in Montpellier), the future restaurant will open its doors and its kitchen a few months from now. As a cooperative, it will assemble within a SCIC (Cooperative Company of Collective Interest) employees as well as patrons, contributors and suppliers.
Also installed in the heart of a fast growing Business Park in the north of the city, it will have a large floor space, designed to accommodate 100 to 200 patrons indoors and 50 outdoors. Looks like a formidable task ... but above all, very shortly, work for eleven persons under back-to-work contracts.