In Cameroon, the city of Bangangté has embarked on a five-point programme to combat the spread of coronavirus. With the support of the Veolia Foundation and the Association Internationale des Maires Francophones (AIMF), the municipality is stepping up humanitarian, health and economic support measures to help the local population:
Standpipes and hand-washing facilities are available in Bangangté and its 13 villages ;
The workforce and protective equipment in hospitals and medical centres is being increased. Farmers who can no longer sell their agricultural products on the markets as a result of lockdown are supported;
Food baskets are being delivered to alleviate the food hardship suffered by villagers;
Finally, young people whose activity (and therefore income) will be adversely affected by the lockdown are offered the opportunity to switch to soap making.
The Veolia Foundation is also continuing its program to re-establish access to water in 47 rural villages in western Cameroon, identified last autumn, in order to set up or restore access to a water supply. The diagnostic and study phase is currently underway in the field, in collaboration with the association Les Enfants du Ndé, a partner of the Foundation.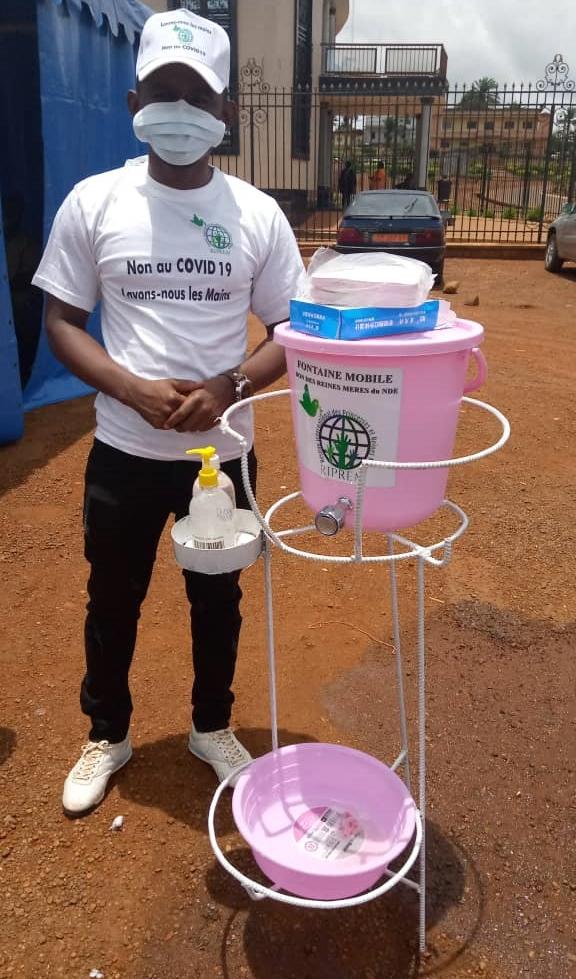 More about the Saal program.
Finally, in northern Mali, the Foundation is working on a project to restore access to water in the Gao region, where with the deterioration in the operation of drinking water supply systems the rate of access to drinking water has significantly worsened since 2012.