#health  #mobilization  #water
Water-borne diseases are not inevitable! The Veolia Foundation has chosen to provide access to water in order to fight cholera, in particular.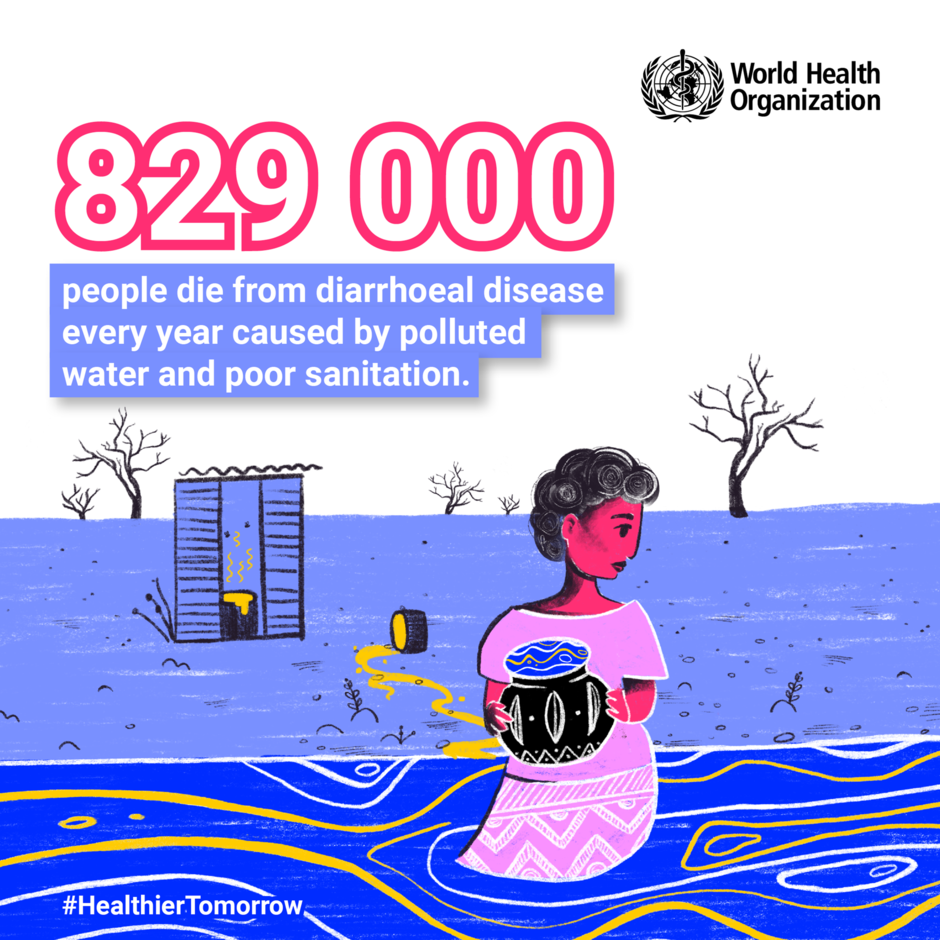 Every year, 829,000 people die from diarrheal diseases caused by polluted water and poor sanitation. And in many developing countries, cholera is still very much alive. This diarrheal disease is one of the public health scourges that still silently ravages thousands of people. And yet cholera is not a fatality. It can and must, in Africa in particular, where successive waves of the disease are devastating, become a disease of the past.
Mobilizing collectively against cholera
A call to action was issued on March 21 to eliminate cholera and other diarrheal diseases in Africa. How can we do this? By putting water, hygiene and sanitation back at the heart of strategies. Ibrahim Assane Mayaki, former Prime Minister of Niger and Executive Secretary of NEPAD, Pierre Lokadi Otete Opetha, Secretary General for Public Health at the Ministry of Health in the Democratic Republic of Congo, and several renowned academics (Jean-Marie Kayembe Ntumba, Rita Colwell and Didier Bompangue) signed the call on the eve of the World Water Forum in Dakar.
While cholera has been eliminated in many parts of the world as a result of major sanitation projects and improved access to safe drinking water, Africa continues to be affected by this infectious disease. The signatories of the appeal encourage the implementation of a multisectoral strategy, based on the commitment of public authorities, donors and field actors. Because cholera is not just a medical issue! It is through concerted mobilization that a sustainable response can be provided. Better access to drinking water and sanitation allows us to fight not only against cholera but also against all waterborne diseases.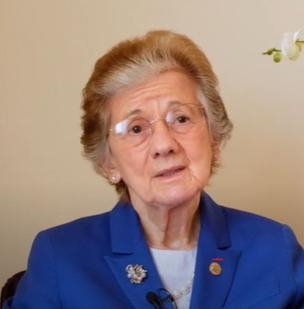 The solution is drinking water, it is to be able to have access to it continuously, that is to say an access as we know it in the Western countries, in the United States, in Europe. And we must do the same in Africa.
A relentless fight in the Democratic Republic of Congo
The Veolia Foundation has been working alongside local authorities in the Democratic Republic of the Congo for about ten years, and is implementing this multidisciplinary approach in the field to fight cholera. With the French Development Agency (AFD) and the European Union, among other partners, infrastructures are being rehabilitated and strengthened so that a sustainable public water service can provide continuous access to quality water.