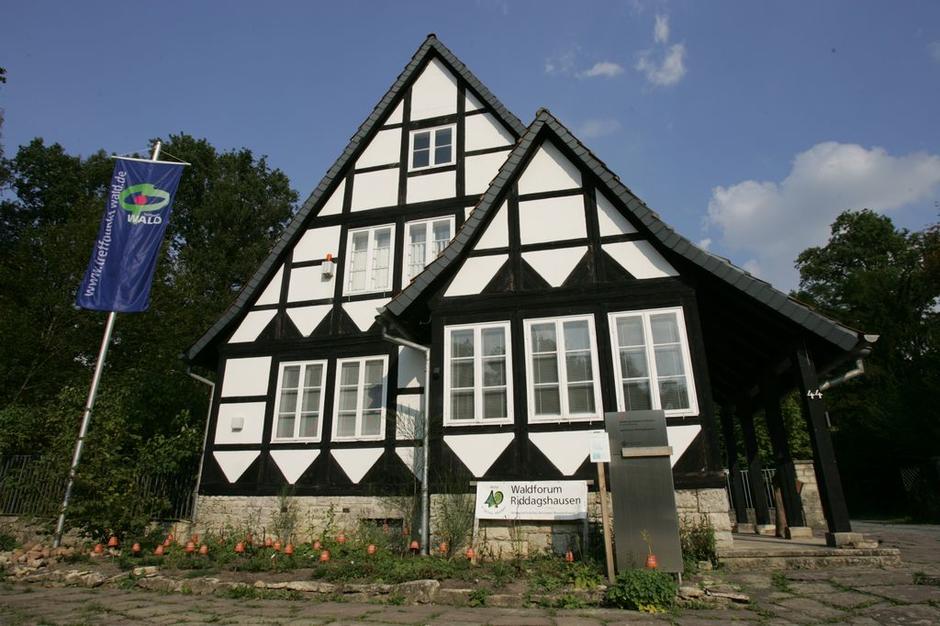 Environment and Biodiversity
Place
Brunswick, Germany
Sponsor
Joerg Walther
Grant(s)
€10,000 to the Selection Committee at 2012/03/06
Project leader
Bürgerschaft Riddagshausen mit Freundeskreis e.V.
"I work in the Steinweg wastewater treatment station of the city of Brunswick. What I particularly like in this project is the fact that it pursues exactly the same objective as our daily work: to strive for a healthy environment for the population of our city, today and tomorrow."

Joerg Walther
The nonprofit Bürgerschaft Riddagshausen mit Freundeskreis e.V. was created in 1968 by a local entrepreneur for the restoration and upkeep of the heritage of the village ofRiddagshausen in Lower Saxony. The years have rolled by, the village has become an integral part of the city of Brunswick, and in addition to its initial missions, the nonprofit supports nature conservation activities in the nature reserve of Riddagshausen. A place for rest and environmental education, the Riddagshausen reserve welcomes thousands of visitors every weekend. A team of guides is available to the public, and everyone can discover the Riddagshausen nature reserve for himself. Besides, in early 2012, a trail dedicated to environmental discovery with 10 stations was inaugurated.
Nature conservation activities in the Riddagshausen nature reserve
To supplement the educational factors already existing and also to meet the need of the ecological education players of the city of Brunswick to form a network to improve the quality and visibility of their work, the nonprofit wants to convert the Entenfang house into a nature discovery center. This center, located in the nature reserve, will accommodate an exhibition emphasizing the importance of the natural and cultural landscape. To do this, it is planned to install, around the center, a pond, a kingfisher wall, an insect hostel, a willow tunnel, a stream with an overflow area, and other highly entertaining items. Revamping operations on the Entenfang house will begin in spring 2012 with a public opening scheduled in early 2013.