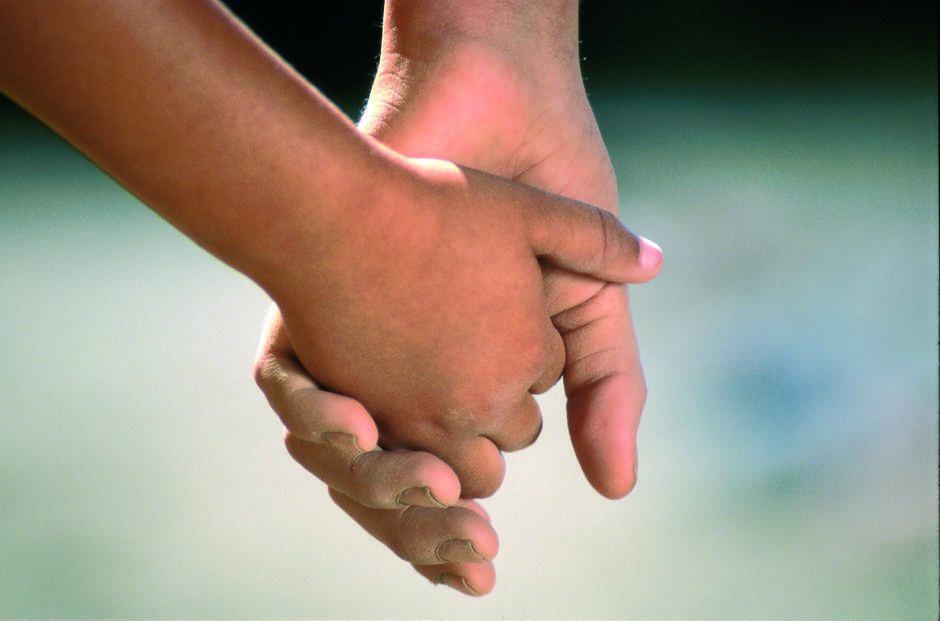 Social and Employment
Place
France
Sponsor
Franck Lacroix
Grant(s)
20,000 € to the Selection Committee at 2009/01/27
Project leader
Le Lien
"Le Lien has been helping victims of nosocomial infections for more than 8 years. Given that every year over 800,000 patients are affected, with more than 4,000 deaths, the risk of contracting a serious infection in hospital is a matter that should concern all of us. It is very important to support dissemination of best practices in order to bring this risk under control."

Franck Lacroix
Nosocomial diseases are infections picked up at the hospital.
According to a survey conducted in 1996 and 2001, about 800,000 persons are struck every year in France, and more than 4,000 of them fatally. And while the results are steadily improving, much progress is still needed.
The association Le Lien (Lutte, Information et Etude des Infections Nosocomiales) was founded in 1998 to improve the situation. It helps victims of hospital contamination both for their rights and to improve their care. Its health professionals and attorneys guarantee the seriousness of the processing of the applications that come their way.
Armed with years of experience, Le Lien organized the first general conference on nosocomial diseases in 2007, gathering more than 2,000 persons: patients and health professionals. With the support of the Veolia Foundation, an internet site was developed, providing access to the film of this meeting to all those who are unable to attend.
5,000 educational DVDs
On the request of the patients' associations, health establishments and nursing schools, 4,500 DVDs of the film were then disseminated for educational purposes. The 2007 conference terminated with "the Paris Declaration" : 24 claims of health users, to keep activated for 24 months.
In February 2009, Le Lien is organizing the second edition of this general conference. The association has again applied to the Veolia foundation to help it disseminate the proceedings and conclusions.
In order to continue to improve the safety of hospital patients, 5,000 DVDs are already planned. They will help to propagate the good practices discussed at these meetings, rich in valuable feedback.