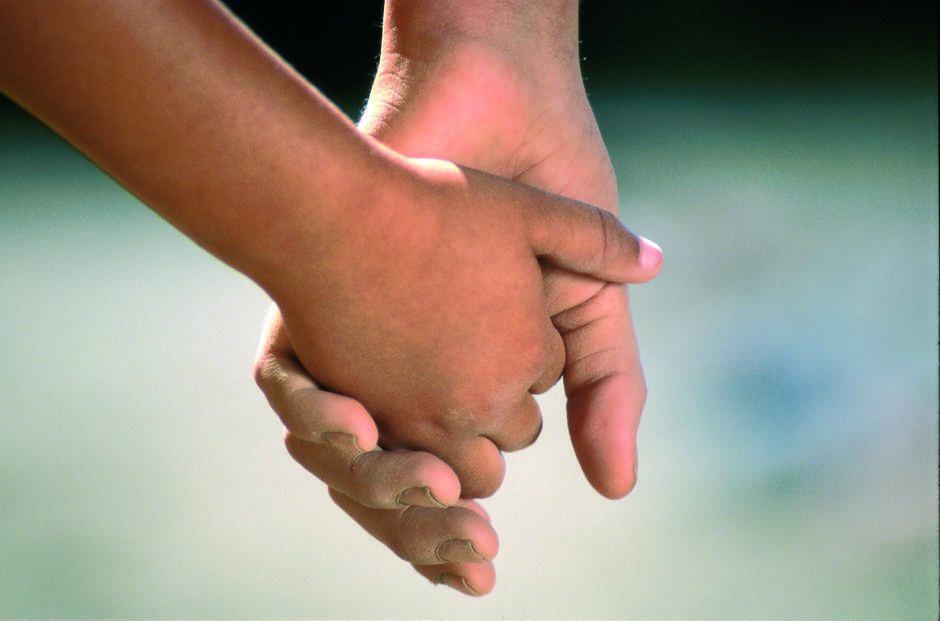 Social and Employment
Place
Lyon, Rhône, France
Sponsor
Stéphanie Gast
Grant(s)
20 000 € to the Selection Committee at 2007/01/31
Project leader
"It is impressive to see how this association welcomes each one according to its needs and helps people 24 hours round the clock."
Stéphanie Gast
Implemented in Lyon since 1950, the Foyer Notre-Dame des sans Abris welcomes poor people at night and during the day. May they be isolated, married, with a family, they can all find help. Even better, since 1989, an insertion program offers a global help to those who need to recover their autonomy and go back to work. The program involves accomodation, medical care, financial care and professional training.
A workshop is dedicated to collecting second-hand clothes and furniture. Twelve full time employees and twelve volunteers work in this program which all together alternates between sixty and sixty five people.
Vehicules as a key of success
Thanks to this collect of clothes and various items in homes and companies, the association can regularly organize sales. Its second-hand market, well known by the unhabitants of Lyon, constitutes the main source of revenue of the association. Unfortunately, the vehicles dedicated to this job are getting old. In order to buy a new one, the association has asked Veolia foundation for help.