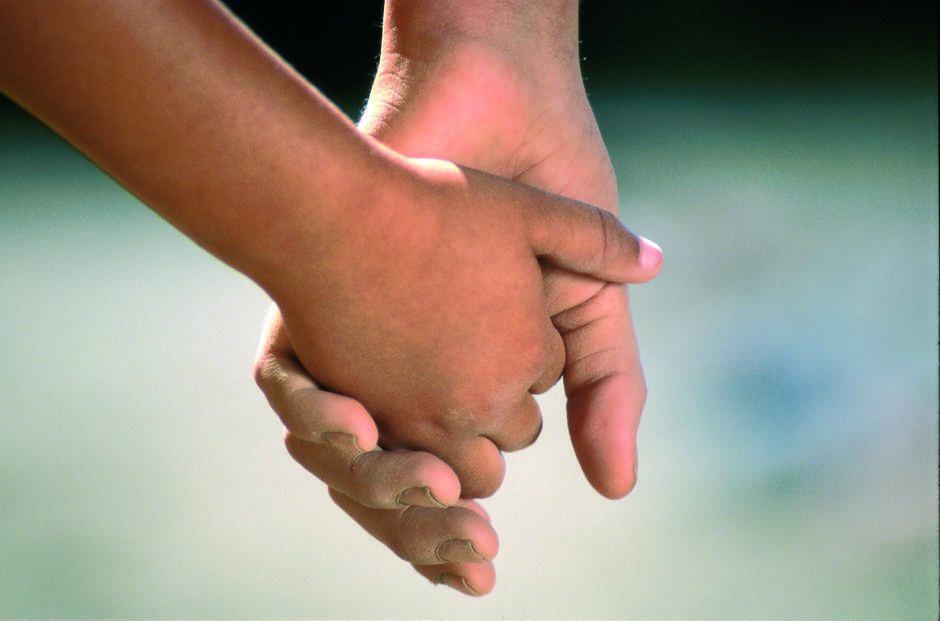 Social and Employment
Place
Sanguié province, Burkina Faso
Sponsor
Monique Franzoni
Grant(s)
6 000 € to the Selection Committee at 2007/04/03
Project leader
Un projet pour Réo
"The activity of the association Un projet pour Réo, which has developed over 10 years, is particularly interesting. It organizes a genuine accompaniment for the children over the long term: payment of schooling expenses, registration for examinations, canteen, etc. Besides, the direct involvement of Dr Jean-François Masson is a guarantee of seriousness: he has taken charge of the health aspect of Un projet pour Réo without renouncing his engagement in Homeopaths Without Borders."
Monique Franzoni
Two hours west of Ouagadougou, the commune of Réo has 22 000 inhabitants. In this agricultural region of Sanguié, the population has been enjoying the support of the association Un projet pour Réo for the last two years. Via the regular sending of clothing, medicines and books, the members of the association have ensured the medical and school accompaniment of 250 orphans. Besides, three orphanages accommodate the children, and handle their medical and schooling requirements. The association has already garnered genuine successes: with a school attendance of 52%, the village is 10 percentage points above the continental average.
A comprehensive project for the children of Réo
In ten years of continuous action, the sponsored orphans have become adolescents and high school students. Un projet pour Réo is therefore engaged in the construction of new buildings to accommodate these youths. This new establishment, under construction since June 2006, already offers a conference room, a library and dormitories. The final phase of the project includes a dining room, a health center and staff housing.
The fondation Veolia participates in financing this extension, particularly to offer the volunteer nurses and doctors accommodation on the spot.