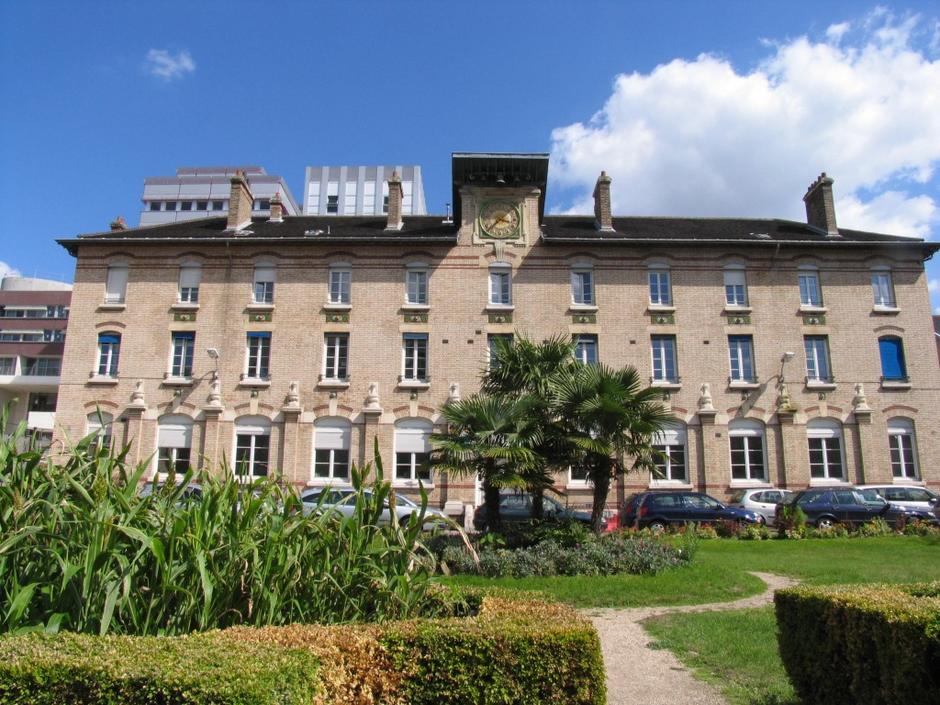 Environment and Biodiversity
Project leader
Place
basement levels of the Armand Trousseau hospital in the 12th arrondissement of Paris, France
Sponsor
Pierre-Dominique Lemaire
Grant
73,330 € to the Selection Committee at 2004/05/26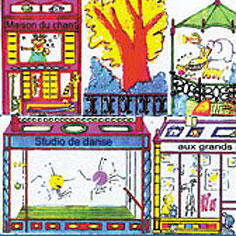 Like many other hospitals, at Armand Trousseau, the basement corridors run between the various buildings. Children use them to move between departments, to go for x-rays, and to be taken to the operating theatre or examination rooms. These corridors are also used by linen, porter and kitchen trolleys. They are in a dilapidated condition and clearly unsettle the children who complain of anxiety, noise, dirtiness, smells, lack of reference points, feelings of suffocation.
Children from the hospital's school unit have come up with a number of proposals to restore the basement levels: "The basement should be like an underground town. The doors should be like doors to houses: the bakers, the creamery, etc. There should be trees and parks. The streets should have names so you can't get lost and there could be a blue sky dotted with white clouds and birds." They have given names to their underground town: the "rue du sang souci" for the corridor leading to the blood test unit; the "place du dedans de nous" on the way to the x-ray department and operating theatres, etc. The children have worked with the Musée en Herbe on designing a decor which takes account of their proposals.
Injecting a bit of humanity
In 2003, the Armand Trousseau hospital began major refurbishment work on the walls in preparation for the decorations. The "underground town" had to be brought to life and the decoration designed by the children had to be in place soon before graffiti, posters, rubbish and other junk crept back to unsettle the children once again.
As a partner of operation "Pièces Jaunes 2004", the Veolia foundation supported this project with a grant of 73 330 euros, alongside the Fondation des hôpitaux de Paris-hôpitaux de France. On December 14, 2004, the children's itinerary was inaugurated, with its "shops", its "squares" and its "streets": a big dose of humanity to help the young ones bear their hospitalisation better.