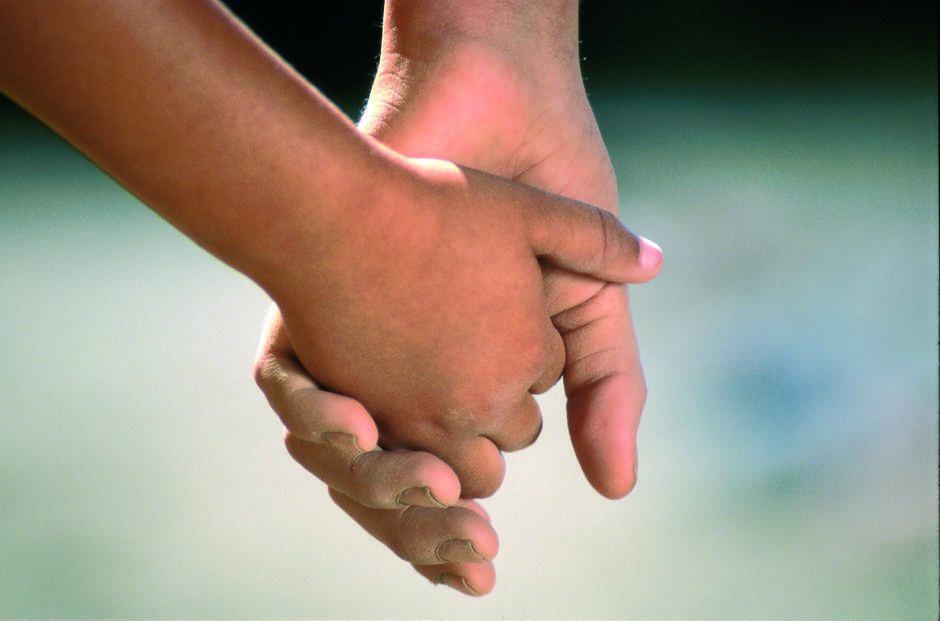 Social and Employment
Place
Andrézieux-Bouthéon, France
Sponsor
Michel Rabier
Grant(s)
10,000 € to the Selection Committee at 2011/04/05
Project leader
Epicerie solidaire des 4 ponts
"This outreach grocery, a "bridge" between pay-nothing and conventional shops, will, I hope, enable many persons in a difficult situation to rebuild their lives progressively."

Michel Rabier
Initiated by the members of several Loire nonprofits for aid to disadvantaged persons, and finding that aid in the form of packages or food stamps did not help the persons become autonomous, a grocery project will be inaugurated at Andrézieux-Bouthéon, a town in the south of the Loire district. Beyond providing food aid, the grocery aims to counsel people in difficulty in a participative approach, so that they can extricate themselves from their situations and thereby recover personal and family wellbeing.
Seasonal vegetables and locally produced meat
The Epicerie Solidaire des 4 Ponts will stay open three half-days per week and its shelves will offer fresh produce, particularly seasonal vegetables and meat supplied by local producers. The beneficiaries will be selected by the social workers with whom they have drawn up a project such as clearing a debt, having a car repaired, eating better, etc. To counsel these beneficiaries in their approach, educational workshops on the topics of a balanced diet or food hygiene at minimum cost, and on budget management, will be set up and led by a counselor in social and family economics. The project will thus create two jobs, initially that of a counselor in social and family economics, and then by hiring a job finder who will be trained in the logistics of the store.
The Veolia Foundation has been approached to finance part of the equipment of the outreach grocery.