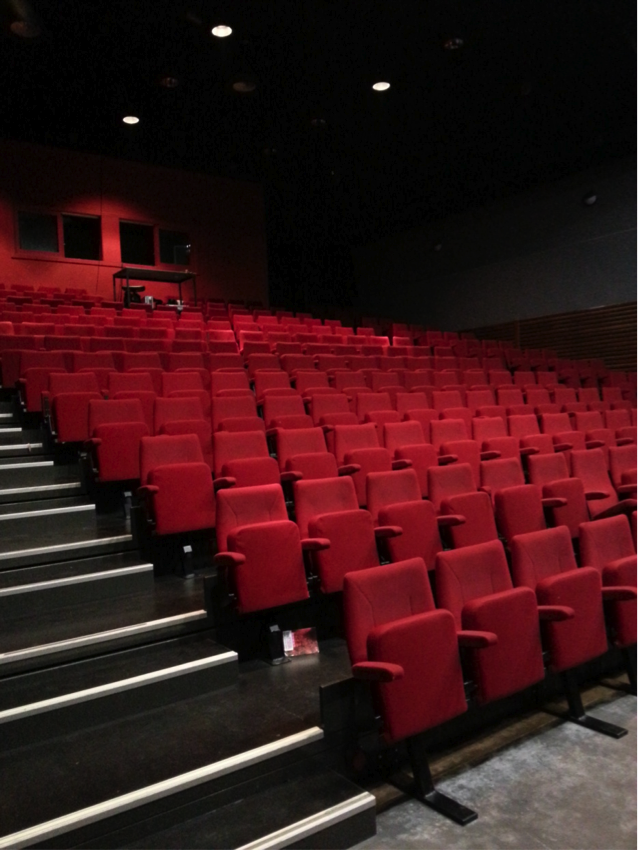 Environment and Biodiversity
Place
18th District, France
Sponsor
Isabelle Hellio
Grant(s)
€40,000 to the Selection Committee at 2005/08/02
  Project leader La Reine Blanche
« "The idea of establishing a cultural area with a theatrical space open to the public has raised expectations among the different social work organisations but also among the local population. It's an innovative project not only because it includes a mix of society but also through its original approach which differs from usual integration techniques. »

Isabelle Hellio
The 18th District of Paris is a real melting pot with 76 different ethnic groups identified within its boundaries. For the past several years, a cultural association, Reine Blanche, has been developing a number of activities so that young people of different origins can meet each other in pursuit of a common interest. As a result, different theater or choral chant courses have been organised as well as classes in Indian dance, jazz and ballet. In addition, the Reine Blanche facilities are also used for rehearsals by theater companies that perform on the national stage, local artists and the work of associations fighting against juvenile delinquency and illiteracy. A single desire lies behind all the work done by the Association: to offer the neighbourhood's young people and their families high-quality cultural activities. A disciplined response to difficult integration issues.
 
Year-round continuous programmes
Reine Blanche brings onto its stage budding actors as well as established theater troupes who play at national theatres.
In order to expand the scope of its operations, the Reine Blanche leased a building not far from its premises in the 18th District. It now decides freely what its artistic programming should be without having to depend on the schedules of traditional theaters where previously presented its shows. The new 193 seat auditorium regularly hosts creations in a multitude of genres: drama, comedy, vaudeville, classical and modern. In this 6500 square feet cultural space open to all audiences, Reine Blanche has also created a rehearsal room, a cafeteria, accommodation for performers, and an upstairs room for the neighborhood associations, where it welcomes school students and organizes workshops. The Veolia Foundation has given Reine Blanche 40 000 euros for the soundproofing and furnishing of the auditorium.