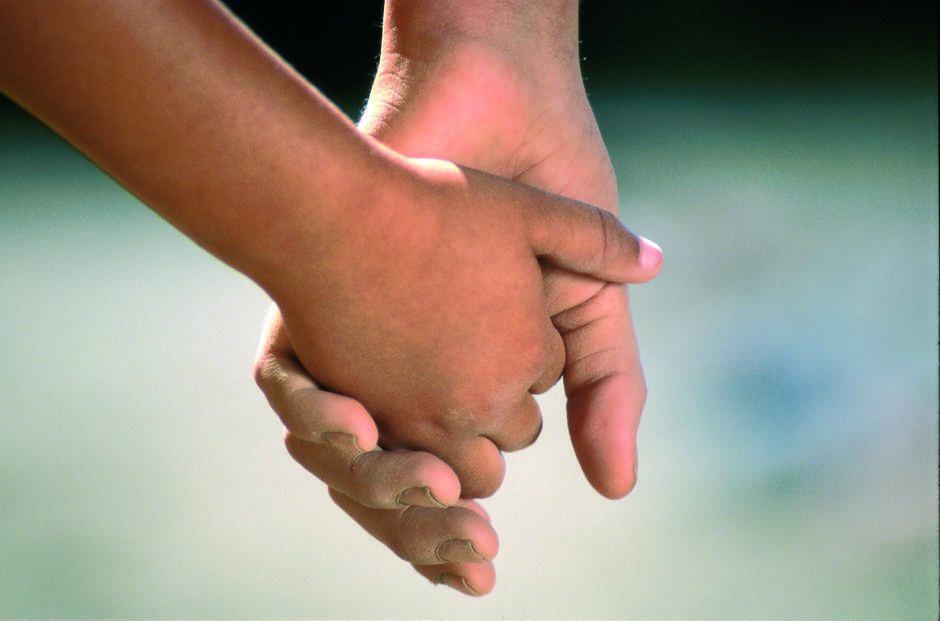 Social and Employment
Place
Saint-Ouen-l'Aumône, France
Sponsor
Marion Frotin
Grant(s)
€10,000 to the Selection Committee at 2010/06/22
Project leader
The neighborhood association 1001 Femmes, created in 1999, initially meant to fight for women's rights at Conflans-Sainte-Honorine (78). Two years later, it decided to start a catering business in order to combine commercial operations with social activity.
The Planète Sésame Métisse project was launched in 2007 by Aïcha Dakitsé, director of the structure today. From the start, she undertook a comprehensive company creation approach, relying on a diagnosis of the region and a feasibility study and market survey, with the help of a monthly steering committee involving local institutions, which met until June 2009.
The business started up in late 2007 with the hiring of an employee and the launching of the catering activity in the professional kitchen of another association, Espace Sésame, in exchange for the weekly dispensing of cooking courses for the trainees of the association.
In late 2009, Planète Sésame Métisse secured premises at Saint-Ouen-l'Aumône, in the Val-d'Oise, which it now has to equip.
Launching a new business and creating a dynamic of social bonding
The aim, as of summer of 2010, is to propose to supplement the supply of catering-world cuisine, which is very seasonal, with a fast food takeaway activity. Planète Sésame Métisse plans to furnish a small area for the secondary activity.
The many beneficiaries of this generous project participate in stimulating the local business life by creating a social bond between the personnel of Planète Sésame Métisse (six persons including four on back-to-work contracts), the customers of the caterer and the fast food unit, the local suppliers and the inhabitants and shopkeepers of the Saut du Loup neighborhood.
Women from foreign lands, French or not, the structure wants to welcome persons of all ages, different cultures and all origins in a precarious situation, who have culinary expertise and who want to make it their profession.
For Planète Sésame Métisse the challenge is to contribute to reinforcing equal opportunity, social cohesion and the fight against discrimination. The company takes account of the situation and living conditions of the women it employs, their motivation, and the approval of the local employment bureau. This is its way of sharing in the civic integration of poverty stricken women.
The Veolia Foundation has been approached for the financing of the kitchen and fast food equipment, the furnishing of the sales space, and equipment for the delivery truck (shutter to secure the installations, container to transport products in compliance with HACCP standards, electric stockpot with built-in double boiler).