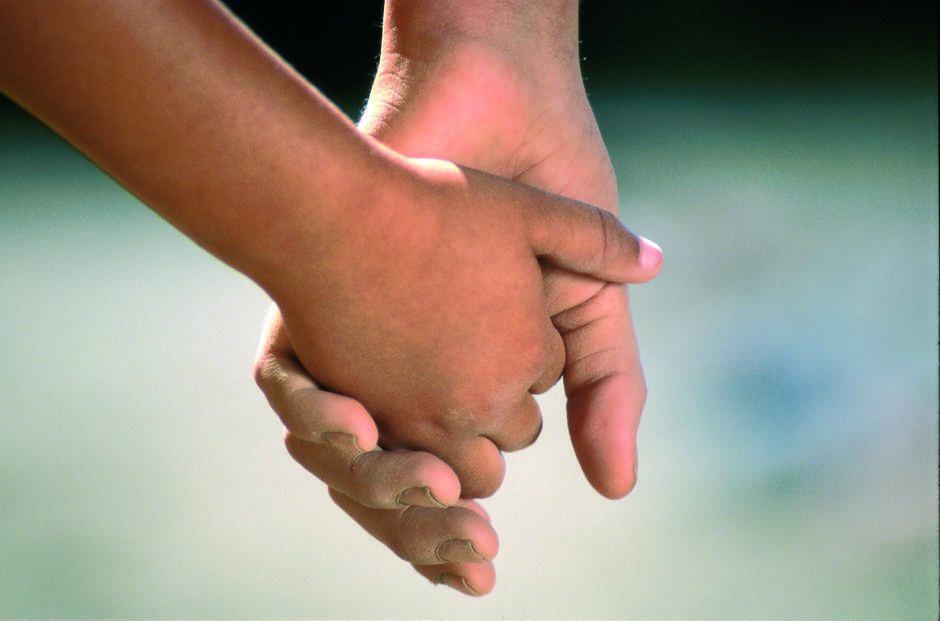 Social and Employment
Place
Madagascar
Sponsor
Pascal Bonne
Grant(s)
€5,000 to the Selection Committee at 2011/01/18
Project leader
The nonprofit Rivotra ("wind" in Malagasy) was founded in 2009 by the students of the School of Mines of Paris, together with the illustrators of École des Beaux-Arts, alongside the University of Tokyo and the thesis students of the University of Antananarivo. It works in partnership with Cluster Education (managed by UNICEF), Care Madagascar and the nonprofits Les Enfants du Soleil and Couleur Enfant Mada, with the aim of participating in managing the disaster risk, particularly on the eastern and northeastern parts of Madagascar. It creates and produces party games which are distributed to the children of the most severely struck parts of the island.
These games are designed to inculcate the reflexes in the Madagascan youth concerned with the behavior to be adopted and to be avoided in case of a cyclone alert.
By focussing the action on play, the nonprofit wants to have the children participate directly and to involve them in a novel way
The project features two party games: Happy Family, which is very popular with the children of the coastal towns most heavily struck by cyclones (Maroantsetra, Tuléar, Tamatave, Sainte-Marie and Antalaha), and Snakes and Ladders, whose development has just been completed. Happy Family is already being reissued, including drawings by the Madagascan children.
The educational tools are being circulated alongside the Madagscar Regional Directorates of National Education, the Geophysics Institute and Observatory of Antananarivo.
If these games demonstrate their effectiveness in the medium and long term, the nonprofit plans to distribute them in the French Overseas Territories and in the English-speaking countries struck by cyclones.
The Veolia Foundation is supporting the reissue of Happy Family and the production and distribution of Snakes and Ladders.