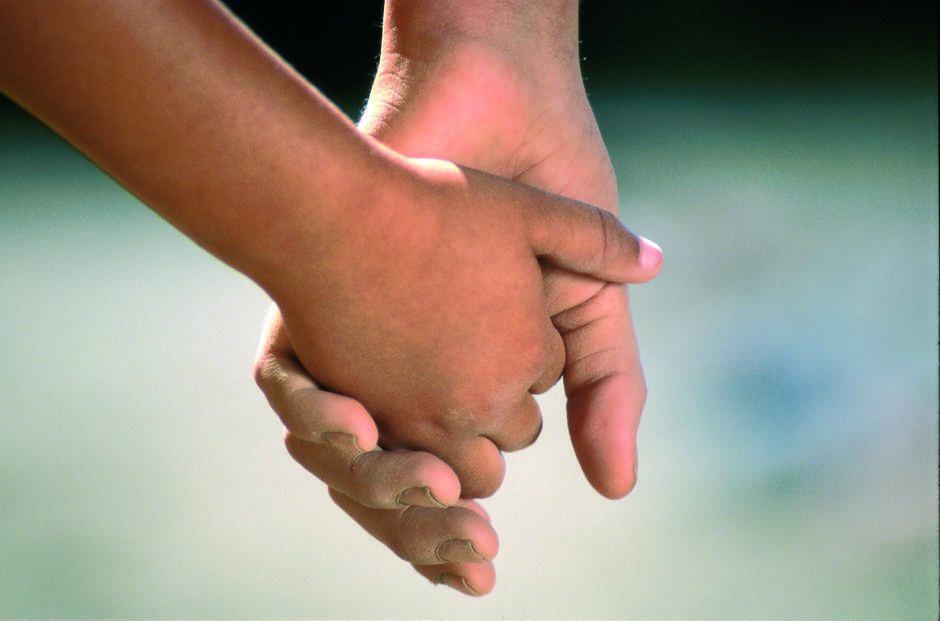 Environment and Biodiversity
Place
Magdeburg region, Land of Saxe-Anhalt, Germany
Sponsor
Viktoria Wagner
Grant(s)
€9000 to the Selection Committee at 2010/06/22
Project leader
DRK Regionalverband
The nonprofit association of the German Red Cross of the Magdeburg region, DRK Regionalverband, has been working for twenty years in various social areas and today manages a dozen kindergartens. Since 2004, it has been accompanying 112 children up to six years of age, a dozen of them handicapped (a building having been refurbished by the DRK to make it accessible to wheelchairs).
To strengthen the environmental training aspect in its establishments, the DRK launched a campaign in 2009 on the topic "Fire, water, air and earth - the four elements of life".
The educational program, which assigns an important role to outdoor activities and nature excursions, has been enriched by regular practical activities in order to discover the four elements and their impact on our everyday life.
Water, "it flows, it can be controlled, it wets the sand, it falls in drops... it's ever present in our life and very valuable"
In cooperation with parents, environmental associations and local sponsors, the kindergarten proposes scientific experimental courses for the little ones: hotel for insects, trail of senses, a well, area of odors, spiral grass terrace, open air shower, plantations and aquatic biotope participate in this practical discovery of the phenomena of nature. A playground dedicated to the theme of water, to be opened to the public in September 2010, will be added to this complex.
The Veolia Foundation has been asked to finance the construction of this project, which will offer the children the opportunity to discover the characteristics of the water resource.