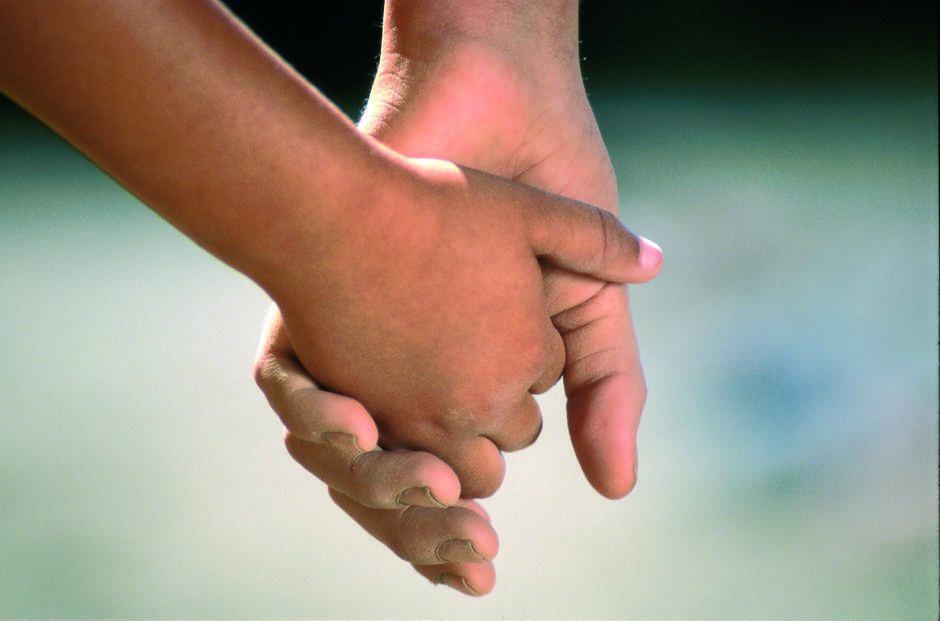 Environment and Biodiversity
Place
Ivry-sur-Seine, Val-de-Marne.france, France
Sponsor
Pascal Duseau
Grant(s)
5,000 euro to the Selection Committee at 2006/07/04
Project leader
Vivacités Ile-de-France
"Vivacités, whose primary thrust is educational, helps inform citizens and raise their awareness. I believe that knowing the area where you live, your city and your neighborhood is an essential prerequisite for understanding the environmental and social challenges facing our society."
Pascal Duseau
Since it was set up in 2000, Vivacités has gained considerable experience in organizing and promoting educational projects concerning the urban environment and sustainable development. Heritage visits, urban discovery walks, education and information about eco-citizenship: thanks to all these "grass-roots" initiatives, the organization has accumulated a great deal of useful experience and a huge collection of data and documents that it is keen to make available to a wider public by setting up a new type of resource center. It is therefore reorganizing its premises in Ivry to create a space for documentary research, encounters, debates and training in putting projects together. At the same time it is overhauling its website with the aim of making it a genuine real-time resource center, offering a "bank" of experiences structured according to type of initiative and theme (water, waste, mobility, local democracy, heritage, etc.) and an exhaustive index of the players involved in urban environment education: non-profit organizations, businesses, local authorities, neighborhood councils and organizations, etc.
Encourage as many projects as possible
Recognized for the quality of its presentations and projects and the information that it disseminates, Vivacités approached its big institutional partners (Regional Youth and Sports Directorate, Regional Environment Directorate (Diren), the local authority and the regional council) to find the 30,000 euros required to finance the reorganization of its premises and its web site. This second part of the project gave Pascal Duseau, IT specialist at Veolia Water and project sponsor for the Foundation, another opportunity to invest personally alongside Vivacités by volunteering his technical skills to help an organization that makes a very concrete contribution to raising the awareness of the wider public, particularly young people, of the challenges of sustainable development.