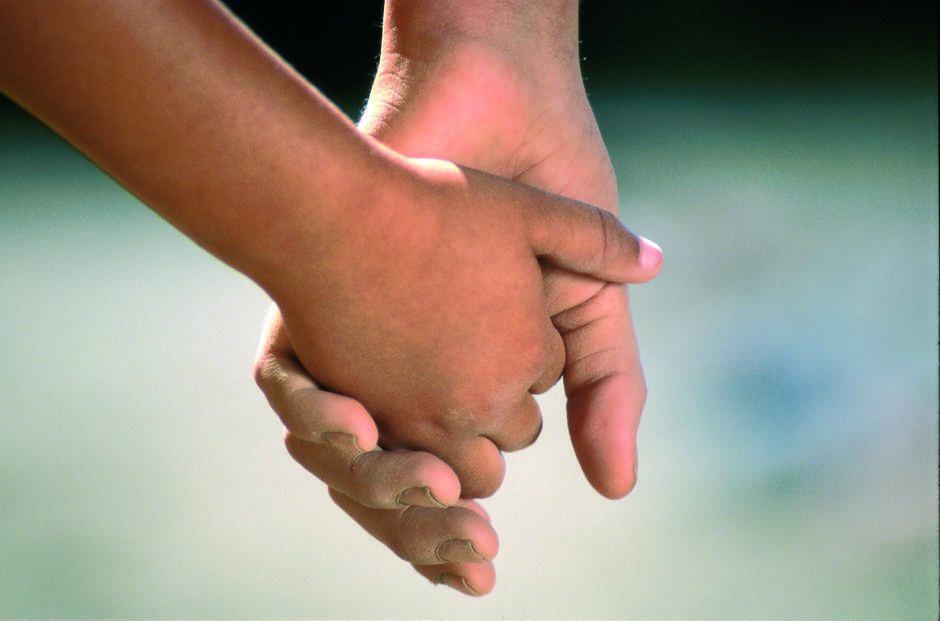 Social and Employment
Place
Pau, Pyrénées-Atlantiques., France
Sponsor
Didier Marchal
Grant(s)
15,000 € to the Selection Committee at 2006/05/23
Project leader
STEP (Service tertiaire aux entreprises des Pyrénées)
«  Step's initial results, both commercial and the integration of its employees, are all the more praiseworthy in that external aid only accounts for 6% of its income.  »

Didier Marchal
The activities that are traditionally the focus of professional integration often have low economic return. Furthermore, as they are mostly in market segments with low professional added value, these companies sometimes find it difficult to help their employees find lasting employment at the end of their two years' integration contract.
Aware of these pitfalls, Step (Service tertiaire aux entreprises des Pyrénées), an integration company operating out of Pau, has, since its creation in 2001, focused on innovative activities involving electronic document management (EDM). Established to help the young immigrant population in the Ousse-des-Bois area of Pau find a job, it currently has twelve integration positions, that is, 70% of its staff.
From digital to micro-digital
In its region, Step is one of the leading players in EDM providing its clients with the complete array of solutions currently available for converting hardcopy documents to digital format. Furthermore, it has extended its offer with PAO services, Web assistance and CD or DVD copying.
To boost its customer loyalty and bring new clients onboard, it is seeking to diversify further by developing a microform digitization activity (microfiches and microfilms). Having already won two calls for tender in this segment from Total and MSA, it worked using leased equipment, but now finds it needs to buy two specific scanners: one for microfiches and the other for microfilms.
Alongside the Caisse d'épargne and Vinci foundations, the Veolia foundation is helping Step make this investment with its 15,000-euro donation. Effective support for a company that is no less so!