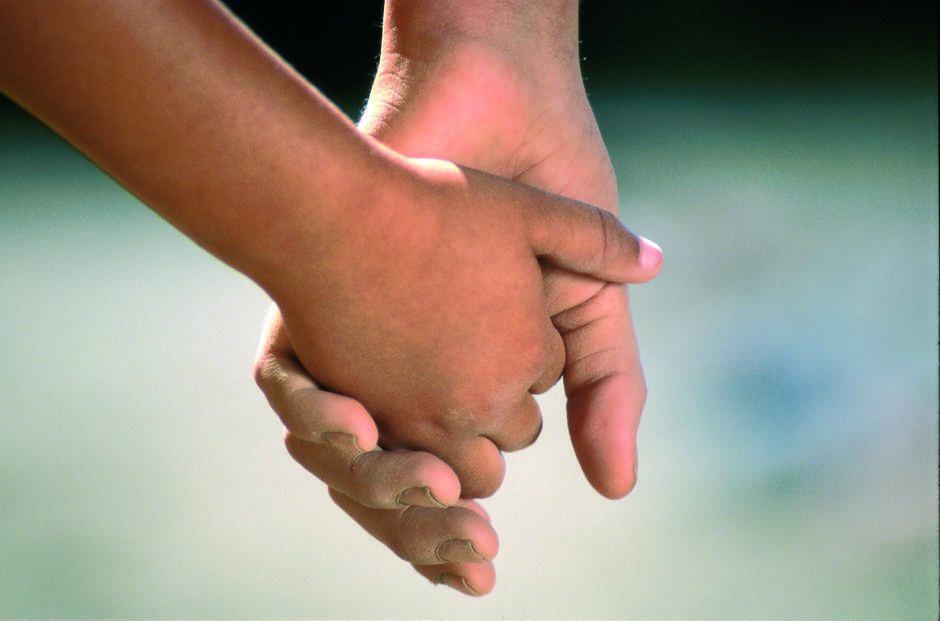 Social and Employment
Place
Le Pradet, Var. Project , France
Sponsor
Pauline Danel
Grant(s)
20 000 € to the Selection Committee at 2007/01/31
Project leader
Le Rocher de la Gavaresse
The military fortess that was built to protect the Toulon harbor and originally belonged to the national Navy has been abandoned nearly 50 years. Today, thanks to the inititaive of the Le Rocher de la Gavaresse association, the fortess is used for re-integration sections. For almost a year, seven camps have been organised during summer vacations. Young people who come from disadvantaged areas and in the margins of school or internships have been benefitting from educational vocational training.
Learn real jobs
To restore and maintain this fortress from the XIXth century, young people have been flanked by qualified teams of volonteers from the association as well as by various type of craftsmen. The program consisted of digging wells, doing masonary and electrical work. Ten young women were also trained.
At the end of the first test period after one year, the association wishes to broaden the range of its initial project. By proposing to the participants that they have longer training periods - two months - the associations hopes to provide more possibilities of acquiring skills for qualified jobs.The association also wants to help them reinforce their ability to establish professional life.
In order to enable this program expansion, some reorganization is needed such as building dormitories with bathrooms. Financial support notably from VEF will make this expansion possible.