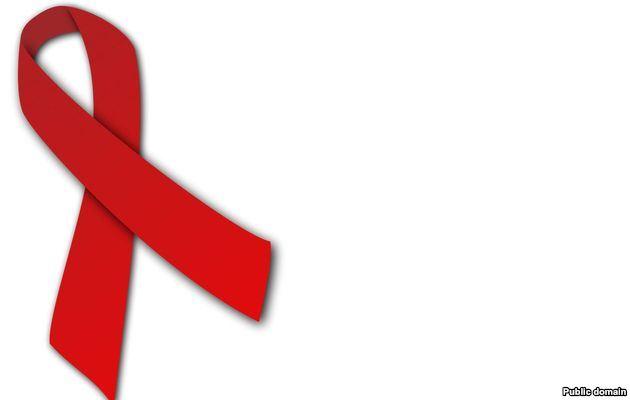 Social and Employment
Place
Bobo-Dioulasso, Burkina Faso
Sponsor
Jean-Claude Chastant
Grant(s)
5 000 € to the Selection Committee at 2009/06/16
Project leader
"The nonprofit Ébisol proposes a highly concrete project that fits in with permanent aid to the particularly vulnerable populations of Burkina Faso.It relies on a partnership with local associations, in order the guarantee the usefulness and the accurate targeting of the action conducted as well as its permanence.The project is also unique in its educational approach to prevention of aids and malaria.The idea of street theater is an ideal solution for the oral culture of the villagers.Ébisol accordingly places its action in an approach that fits in with the "good practices" for an outreach."

Jean-Claude Chastant
Ébisol (Étudiants Bichat-Lariboisière Solidarité) is the humanitarian association of the Faculty of Medicine of Paris VII.Its ambition is to set up and perpetuate outreach projects distributed in France and abroad.In the latter case, it supports the initiatives of student volunteers wishing to work in countries where the need is greatest.In 2008, projects were developed in seven countries of Asia and Africa.More precisely, in Burkina Faso, Ébisol has already been running, for four years, a medical-social program in Bobo-Dioulasso, the second biggest town in Burkina Faso.
Priority for ongoing action
This program continues in 2009, with three main guidelines.The first is to enhance public awareness of malaria and aids, with the assistance of a local theater troupe.During this action, the association also plans to supply preventive materials against these diseases (impregnated mosquito nets and condoms, etc.) to the population encountered.
The second guideline is to continue the development (initiated in 2008) of a nursery, with an aspect concerned with the learning and respect for rules of hygiene and nutrition, by relying on local resources.Material medico-social aid will also be provided and supplemented by toys, stuffed toys and clothing for the youngest.And for the third guideline,
Ébisol plans to help start up the cultivation of a market garden belonging to a primary school to guarantee the nutritional quality of the meals provided to the students.
While relying on the associations established locally in order to guarantee the relevance and follow-up of its activities, Ébisol has approached the Veolia Foundation to guarantee the permanence of its projects.