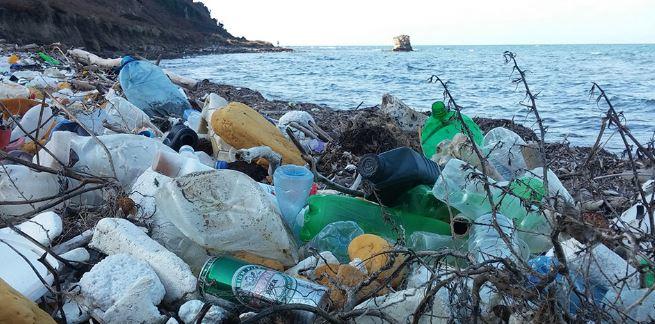 Environment & biodiversity
Location
Global
Sponsor
Thierry Vandevelde
Grants
€150,000 over three years at the 27/6/16 Board
€20,000 at the 06/04/22 Comittee
€5,000 at the 19/10/2022 Comittee (Challenge "One for All" of the group's tax department)
Project Leaders
Since the Prince Albert II of Monaco Foundation (FPA2) was founded in 2006, the foundation has supported public and private sector initiatives in the fields of research, technological innovation and conscious practices to address social issues. The foundation's three main work areas are limiting the impact of climate change and promoting renewable energy, conserving biodiversity, and water resource management and combating desertification.
In March 2015, a conference in Monaco brought together the main players in the plastics sector (manufacturers, regional authority representatives, scientists, civil society). Representatives of Veolia also took part in this review of the situation and committed to undertaking concrete initiatives to reduce the impact of the proliferation of plastic waste in the Mediterranean. The conference was christened Beyond Plastic Med (BeMed for short) and has definitely made an impact: a call for micro-initiatives was made on 8 June 2016, World Oceans Day, to generate local solutions to the problem.
"BeMed", the name given to this call for projects, has also become the name of the association responsible for perpetuating the approach. The objective is to encourage projects all around the Mediterranean basin (notably in Albania, Algeria, Bosnia-Herzegovina, Egypt, Lebanon, Libya, Morocco, Montenegro, Palestine, Tunisia, Cyprus, Croatia, Malta and Greece).
For each new edition of the call for projects, the applications must contribute to the fight against plastics: encouraging behavioural change, developing the capacities of local actors, promoting good practices both in the management of plastic waste and in the implementation of alternative products, creating a Mediterranean network of local actors involved in the fight against plastic pollution, etc. For three years, technical and financial partners will support the selected initiatives. This will encourage creativity for the benefit of the environment.