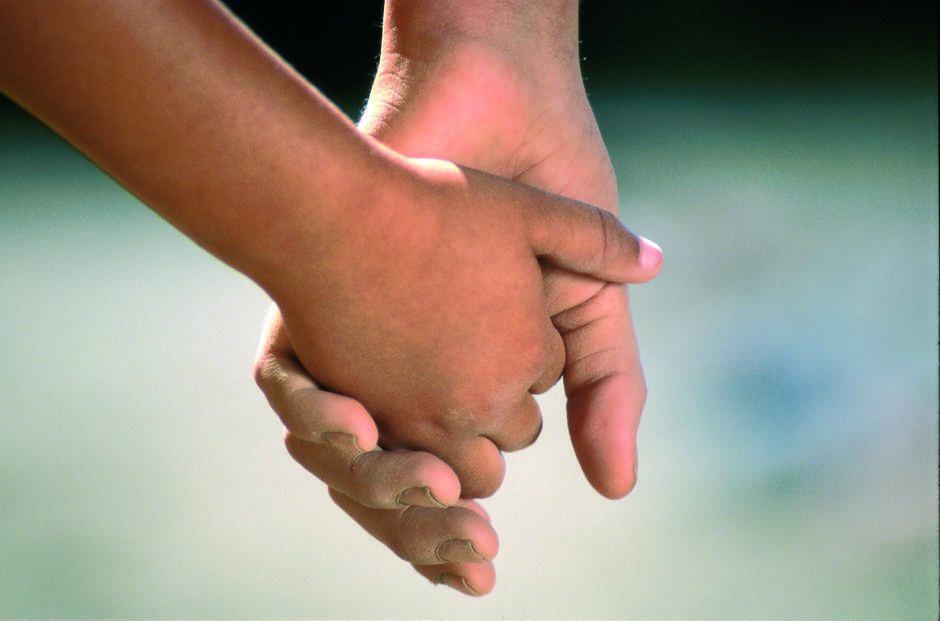 Social and Employment
Place
Parignargues, France
Sponsor
Pascal Dumeniaud
Grant(s)
€9,000 to the Selection Committee at 2011/01/18
Project leader
The community interest nonprofit Planète Handisport, created in 2008, aims to take charge of persons with reduced mobility, to practice sports adapted to their handicap, such as boardsports.However, downhill skiing, water skiing and wakeboard require the use of heavy and bulky equipment (Kevlar shell, skis and stabilizers, wakeboard, chassis, hoist, lifejackets for water skiing) in the same way as the equipment required for nature discovery sports: quad, all terrain wheelchair or joelette. These very popular articles are provided free of charge to the participants as part of the organization of initiation courses and sports contests.
It has therefore become necessary for the nonprofit to have an adapted vehicle to transport the equipment and the participants to the sports locations.
The practice of the disciplines requires moving around on sites arranged for the purpose
Since boardsports are practiced in the Alps, the Pyrénées for downhill skiing, and on all water areas nationwide, and even in Europe, for water skiing, practitioners must be capable of getting around easily, regardless of their level of qualification, without being forced to ask volunteers to transport them.
Eighty persons will benefit from this project, both in initiation and in improvement, particularly the graduates of Planète Handisport, aged 14 to 57, accustomed to contests, as well as the members of the nonprofit and the coaches. This novel means of adapted transport, funded by the Veolia Foundation, will also enable the nonprofit to organize discovery courses with patients of reeducation centers.