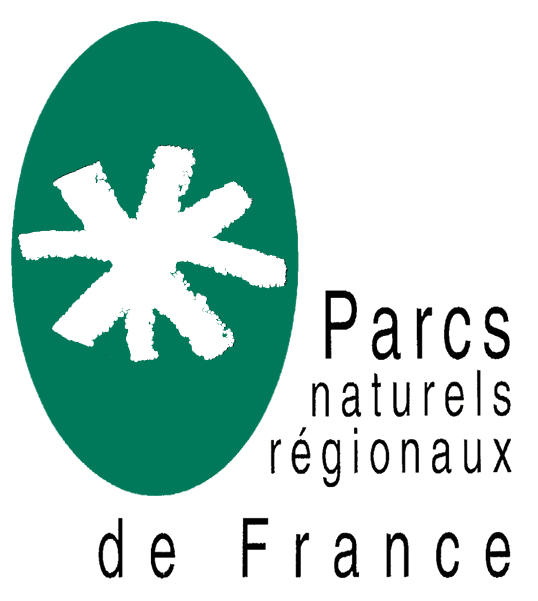 Environment and Biodiversity
Place
France
Sponsor
Thierry Aveline de Rossignol
Grant(s)
150,000 € spread over three years to the Board of Administration at 2005/05/31
  Project leader Fédération des parcs naturels régionaux
You don't have to be a fitness freak or experienced hiker to enjoy the splendor of regional natural parks. They cover more than 12% of French territory and concern three million inhabitants across sixty-eight departments. Created at the initiative of the French regions, they are managed by a federation funded through member subscriptions, subsidies and contributions from ministries or the European commission.
Restoring and promoting the architectural heritage
The Veolia foundation has committed to work alongside the federation on a programme focused on restoration and promotion of the architectural heritage related to water: mills, headraces, washhouses, wells, fountains, etc. Designed to be implemented in partnership with the "Fondation du Patrimoine", this operation benefits both private (up to 20% of the cost of work including tax) and public heritage sites.
It is overseen by a three-party committee made up of the "Fédération des parcs", the "Fondation du Patrimoine" and the Veolia foundation.