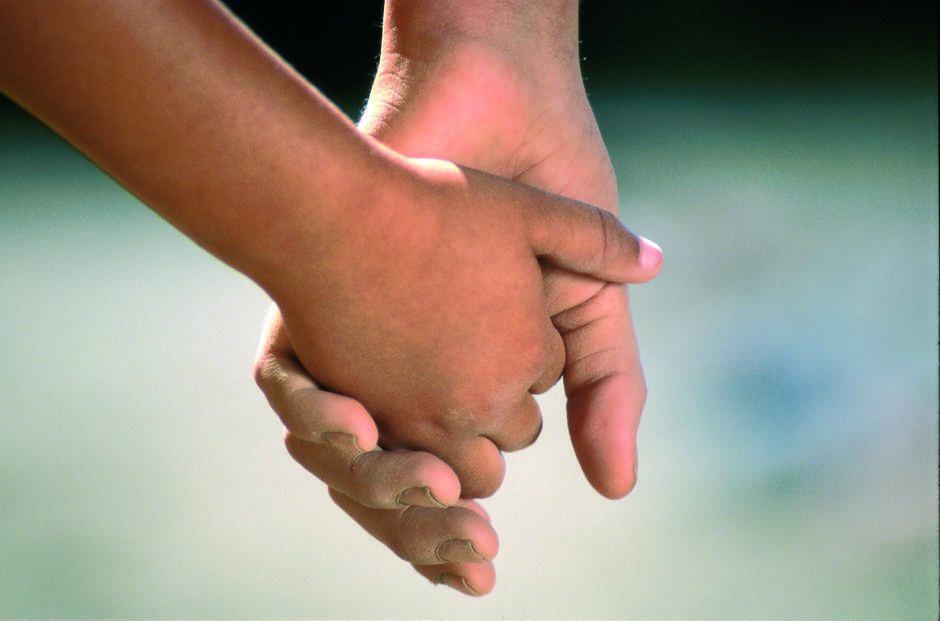 Environment and Biodiversity
Place
Zeulenroda, Thuringia, Germany
Sponsor
Kai Steigert
Grant(s)
15,000 € to the Selection Committee at 2011/04/05
Project leader
"Our company has been running the Zeulenroda swimming pool since 2009. It's important for us to get involved in a local project, which is keenly supported by the population, and to create a living framework that makes them want to remain in the region, which is severely depopulated, especially for the younger generation. This project enhances our contact with them and, why not, helps us find apprentices."

Kai Steigert
Römer is a youth hostel opened in 1980 in Zeulenroda, a city of 18,000 inhabitants located in Thuringia, in Eastern Germany. Set up as a nonprofit in 1990, the center has evolved considerably. The leader of a streetwork center since 1996, it has been running a social center in a school since 2000, and created a new youth hostel in 2002, followed by another three streetwork centers in the neighboring commune in 2008. Through the years, the nonprofit has become a stable and professional partner for the city, working for the social and cultural integration of the younger generation.
A nature spot in the heart of the city, associated with training the young people of the neighborhood
Pursuing a participative approach, the population of Zeulenroda decided to convert a decommissioned hydropower station into a leisure park, offering the opportunity to indulge in sports and also to take a rest. This involves restoring the old rivulet, over a distance of 600 meters, by planting trees and shrubs there, and creating a small waterfall, a rambling trail, cycle tracks, and installing the occasional bench.
Since the station is located next to the youth hostel run by Römer, the nonprofit decided to integrate the young people of the district in the project, through professional training organized with the local artisans and the employment agency for jobless youth. The one-year training program offers six places for professional qualification in landscaping and road construction.
Alongside the national program for the upward modernization of the cities, the town of Zeulenroda and local partners, the Veolia Environment Foundation is engaged in this rehabilitation, for a dual purpose: to educate the population about the water resource, while offering professional opportunities to the neighborhood youth.