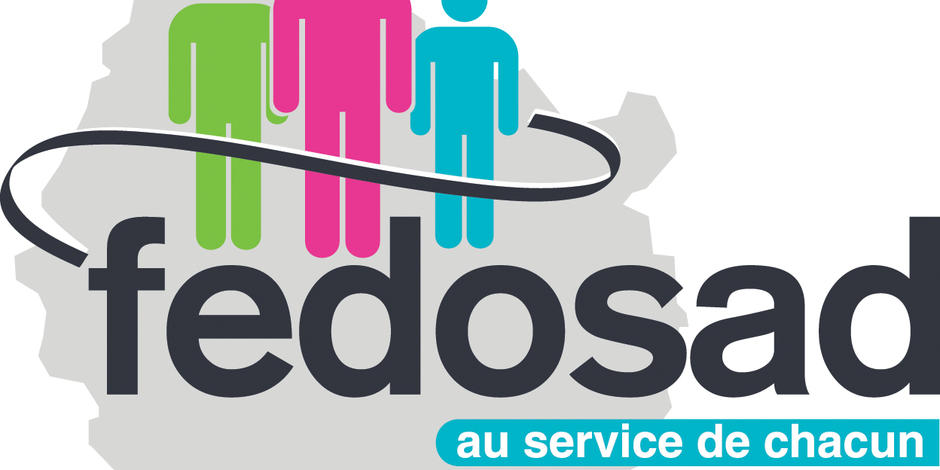 Environment and Biodiversity
Place
Saint-Apollinaire, near Dijon, Côte d'Or department of France., France
Sponsor
Carine Groud
Grant(s)
€15,000 to the Selection Committee at 2005/04/05
  Project leader Fedosad
«  The approach is interesting because it aims to bring together different generations, patients and those around them to improve the quality of life for everyone. The purpose of the project obviously makes sense. »

Carine Groud
All heath care professionals are agreed: it's very important to continue to provide stimulus to elderly people suffering from Alzheimer's disease by making sure they participate in the acts of daily life. Without that, the risk is that they will lose contact with reality even faster.
Fully aware of this, the Fedosad Association (Fédération Dijonnaise des Œuvres de Soutien à Domicile — Dijon Federation for Home Care) wants to open in the Saint-Apollinaire neighbourhood, on the edge of Dijon, a day care centre for Alzheimer patients and their friends and relatives.
Bring in the children, too
In the centre, nurses, psychologists and physical therapists will work to bring the patients back into social activity by having them participate in the acts of daily life. In addition, the facility will also be equipped to look after children and grand-children of retirees so as to encourage a genuine blending of generations. Fedosad expects to install a library and a play room as well as a crèche and child-care services.
The Veolia foundation decided to contribute €15,000 to the creation of this helpful and pleasant place for all generations.