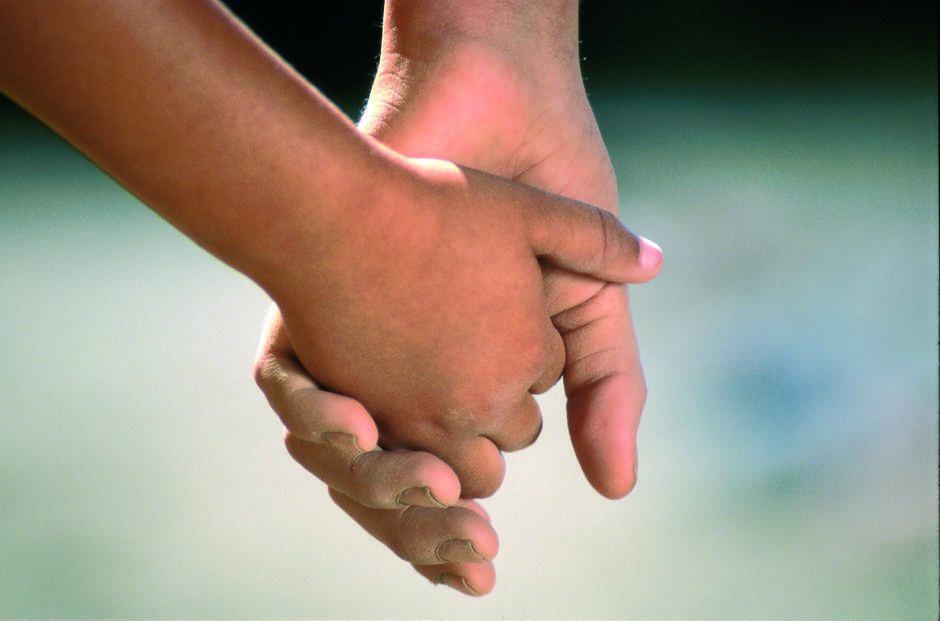 Environment and Biodiversity
Place
Vendée, France
Sponsor
Stéphane Coevoet, Veolia Propreté
Grant(s)
50,000 € to the Selection Committee at 2006/10/03
Project leader
Handi-Espoir
"This project provides a particularly humane response to the crushing anxiety felt by many parents about the future of their disabled children after their death. The Boitissandeau residential home will enable these parents to continue living with their children right up until the end of their lives and know that their child will remain in a familiar and protected environment until the end of their own lives. This is very evidently a first step in finding a solution to an obvious lack in our society."
Stéphane Coevoet
"What will become of my child when I am no longer here?" – this question is a source of great anxiety to all parents of severely disabled children. They have looked after their children almost unaided all their lives and naturally worry about who will care for them once they have passed on. These parents know very well that their "departure" can become a nightmare for their children – they will not only lose the loving presence of their parents but also, in many cases, the whole of their familiar environment. Unable to live alone, they will have to leave the family home and everything they are used to and confront the unknown. This situation can even have dramatic consequences: after the death of their parents, some disabled people are forced to live in the isolation of psychiatric hospitals, given the lack of suitable structures for them in France.
Handi-Espoir, created in 1990 with the aim of helping disabled people and their families, decided to tackle this problem. It is creating a residential structure in France allowing low-income families to stay together despite old age and dependency. The Marie-Claude Mignet residential home in the Domaine du Boistissandeau in Vendée, will guarantee residents a home after the death of their parents.
Opening in September 2007
Starting in 2007, the structure will provide permanent accommodation for 45 people: 15 disabled adults and their elderly parents. It consists of individual housing units, common areas for group activities, general cooking and laundry services, administrative offices and a doctor's consulting room.
The project also has an environmental conservation dimension. The old building, full of history, is located in a magnificent estate with green spaces, a vegetable garden, an orchard and a leisure garden. The redevelopment work and the materials used meet HQE (high environmental quality) standards: the floor heating system, for instance, uses geothermal energy, while lighting is provided by low-energy light bulbs coupled with presence detectors.
To encourage this first initiative that responds to the needs of so many families, the fondation Veolia has decided to finance this environmentally friendly equipment to ensure a warm welcome for the new residents!