Journey to the heart of biodiversity
The book by Dominique Joly, Denis Faure and Sylvie Salamitou "Empreinte du vivant. L'ADN de l'environnement" - published by Editions Cherche Midi - explores the DNA of every form of life, from the smallest to the most complex, from bacteria to the seabed. This book uses scientists and scholars to decode the diversity of life: for example, to understand the nature of viruses, the extinction of species, the development of invasive plants, genetic changes linked to the domestication of animals, the impact of gas on biodiversity, etc. Investigations aimed at helping people to adapt their behaviour, and to invent new solutions.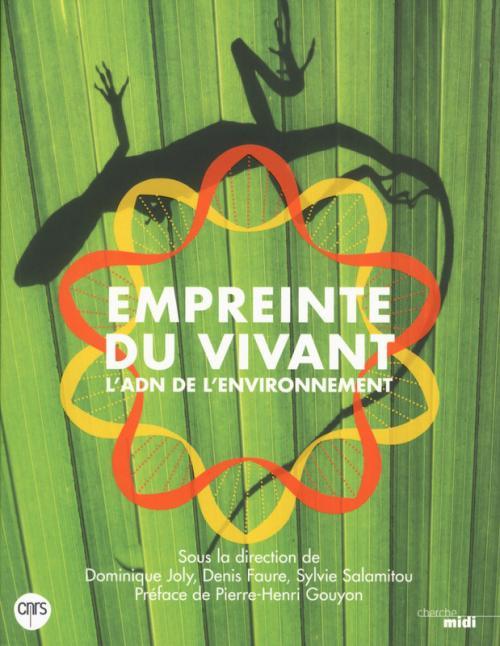 "Youth" Book prize
The young people's category in the Environment Book Prize was won by "Ou
ragan, l'histoire d'un vent
" by Jacqueline Farmer, Jean-Marc Hovasse and Emmanuelle Martin, published by Actes Sud Junior. The book explains hurricanes and cyclones using images of the film Hurricane by Jacqueline Farmer.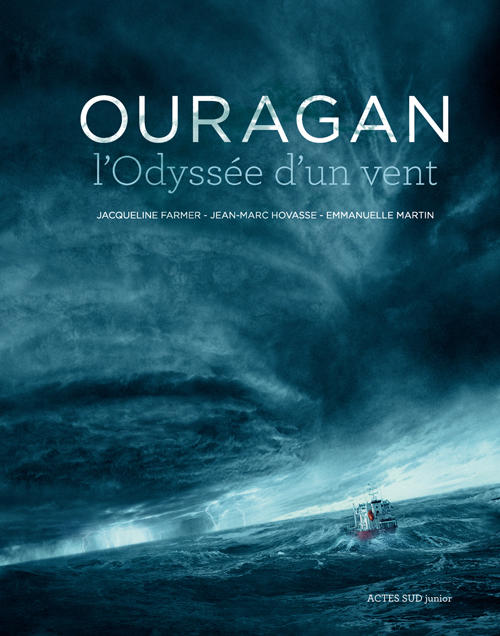 The Veolia Foundation support
Since 2006, the Veolia Foundation has presented the Environment Book Prize, an initiative aimed at encouraging and promoting writers and publishers who contribute to public awareness of the major environmental issues. This award emphasizes the originality, diversity of topics, and the educational objectives of the books in the running.
For its eleventh year, the jury, chaired by Roselyne Bachelot Narquin, brought together writers, environmental specialists, and experts engaged in sustainable development.
*
* *
MORE: