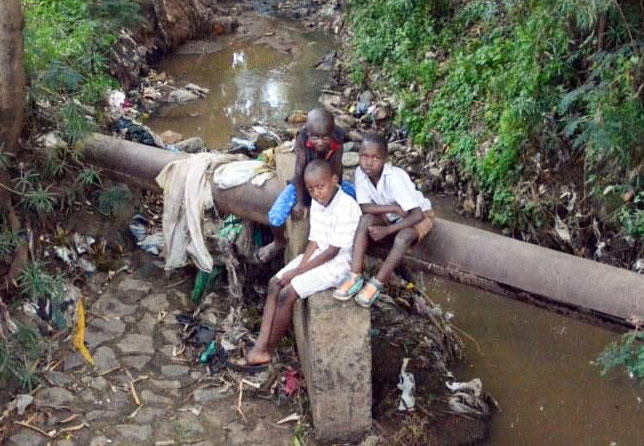 Kenya has one of the highest rate of HIV infection of any country in the world. In 2012, a study found that one in four people are HIV positive in the Ndhiwa district in western Kenya, on the shores of Lake Victoria. And the epidemic continues to spread: every year, two more people out of 100 are infected with the virus. Given these figures, Médecins Sans Frontières (MSF), in collaboration with the Kenyan Ministry of Health, launched a program to combat the transmission of HIV in Homa Bay.
In early 2015 the Veolia Foundation supported MSF in creating a mobile health centre by supplying an Aquaforce 500 unit. This mobile water production unit, designed by the Veolia Foundation teams with Veolia Research and Innovation (Veri), supplies 20 litres of drinking water per day per person. It travels along with the mobile heath centre each month.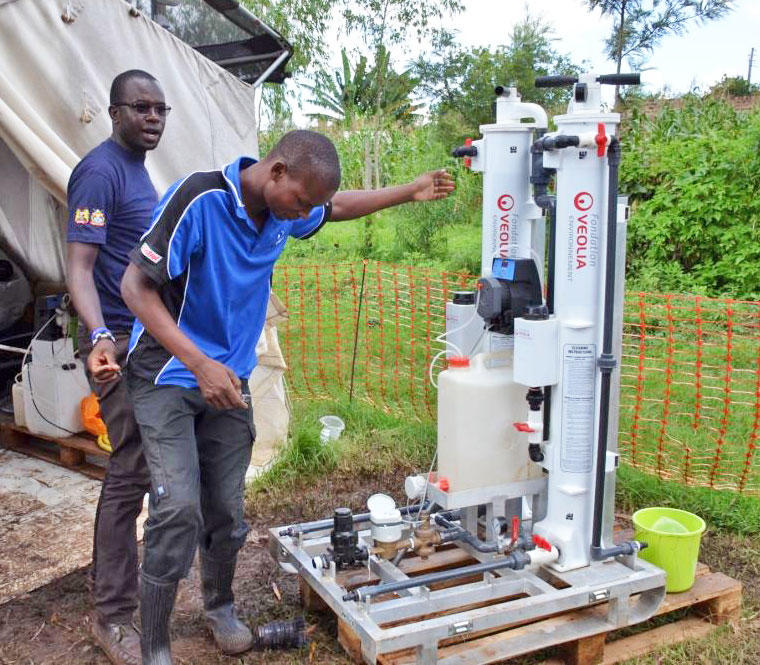 At the beginning of the winter, the MSF team discovered a malfunction on the Aquaforce 500, and so one of the Foundation's staff was sent to investigate. For ten days in December, Frédéric Plumas, project manager, worked on site to observe the difficulties encountered, offer a technical solution and train new MSF teams present on site.
For the Foundation, the continued and mobile use of the Aquaforce 500 makes it possible to test this exceptional piece of equipment over a period of time, in perfect understanding with a major partner: MSF. An agreement was formalized with the NGO in March 2015.
 
In Homa Bay it represents another step forward in helping to reduce the transmission of the virus and so the mortality rate of people with AIDS.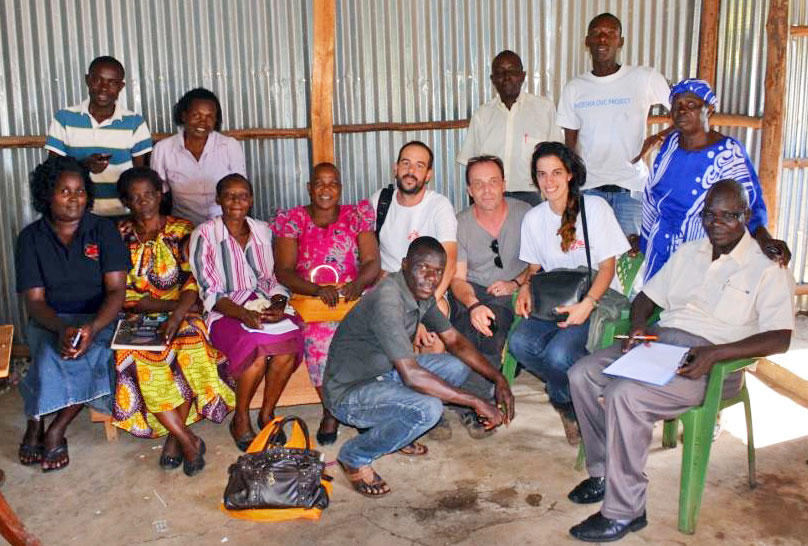 *
* *
 MORE INFORMATION: