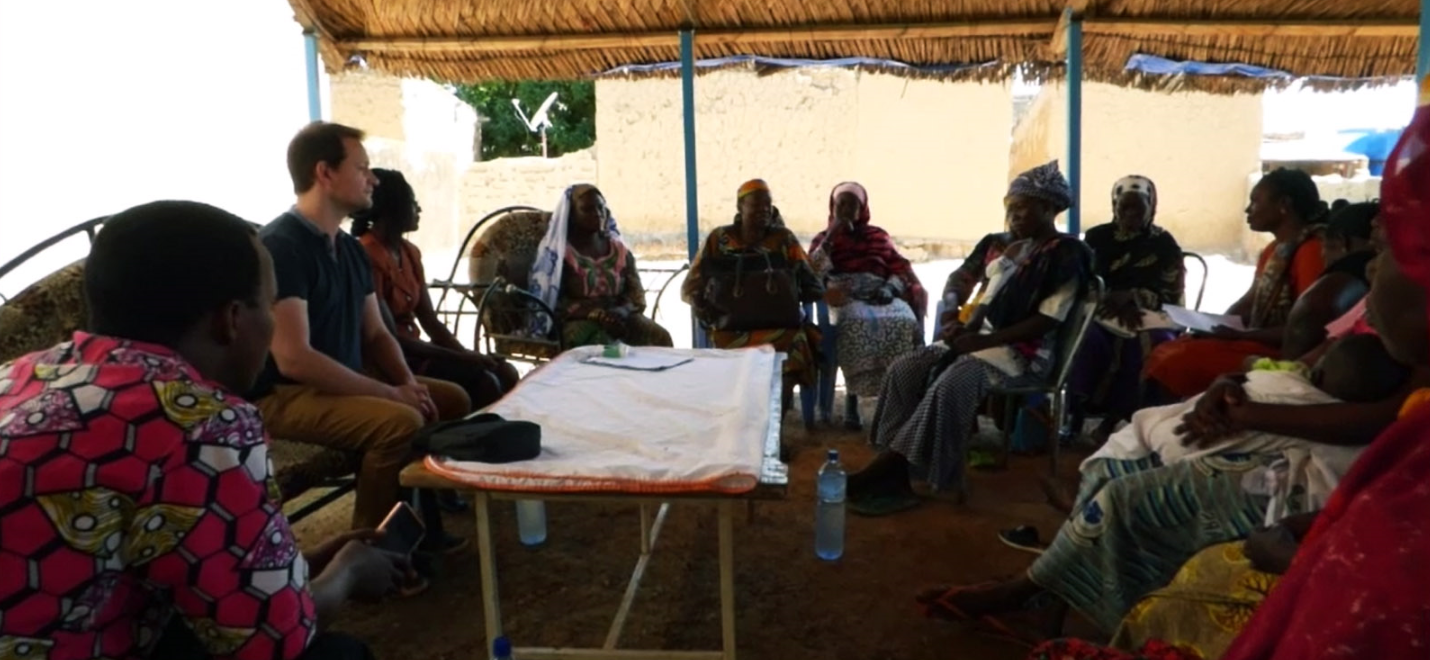 One thousand women in Burkina Faso were interviewed at the beginning of the summer. The subject? Issues relating to hygiene and protection against malaria transmitting mosquitoes. The disease continues to wreak havoc in Africa, especially among young children: it is the third leading cause of death in children under five.
 
"100,000 Vies" is engaged in the fight: it is working on an anti-malaria soap project and is trying to adapt its offer to people's practices. For the project's leaders an essential prerequisite is understanding how mosquito protection is organized in the home by listening to women's voices.
The 1,000 planned interviews were completed in July and produced some initial information. The women talking to the association believe that keeping the home clean is a way of fighting mosquitoes. Even though fetching water may take up to two hours a day, children are washed at least every night. Mothers almost exclusively use a local soap that they may even have to pay for in instalments because they are short of money; and some women spend up to €0.09 a day to protect themselves from mosquitoes, mainly via burning spirals - a product that is deemed toxic. The anti-mosquito soap idea excited them.
 
For "100,000 Vies", the initial lessons learnt need to be examined more closely in order to develop a product that users want and that serves the interests of the most deprived people.
*
* *
Videos of the workshops: