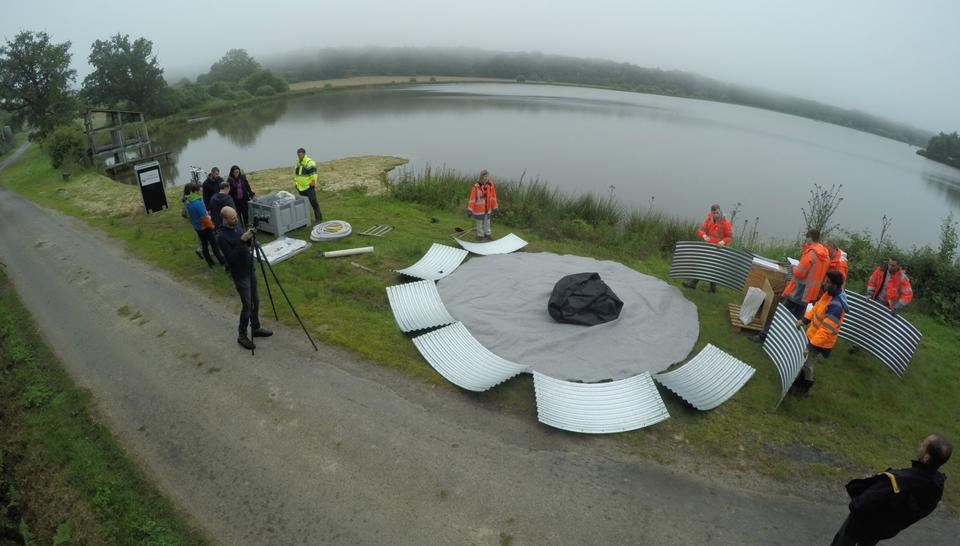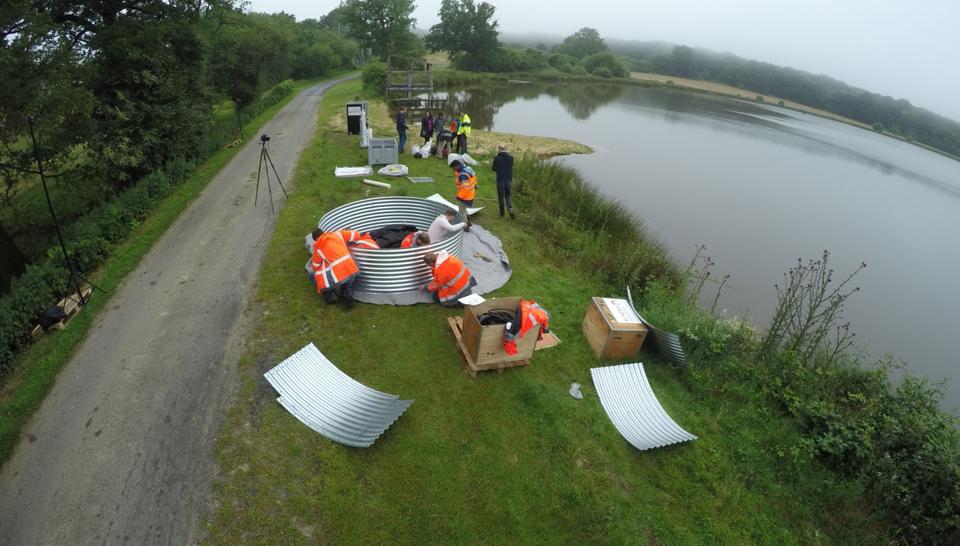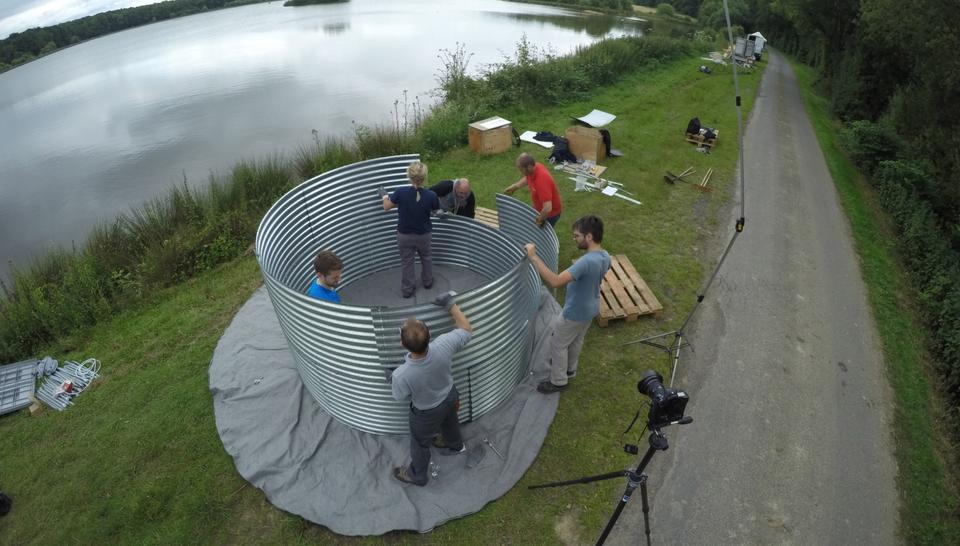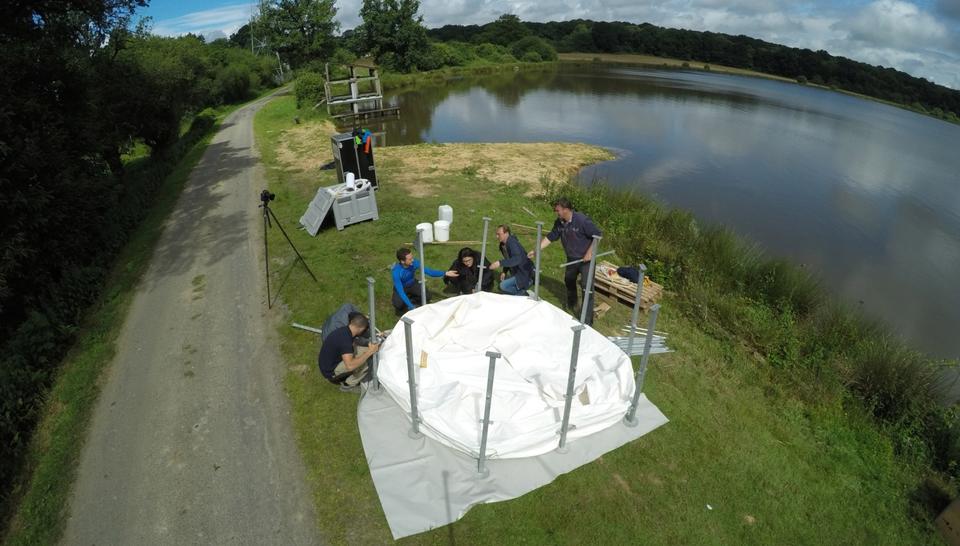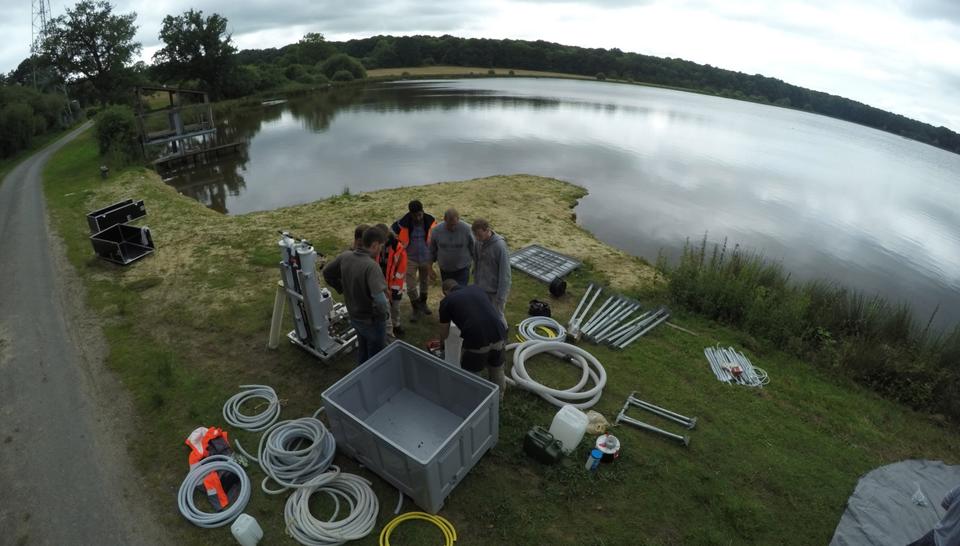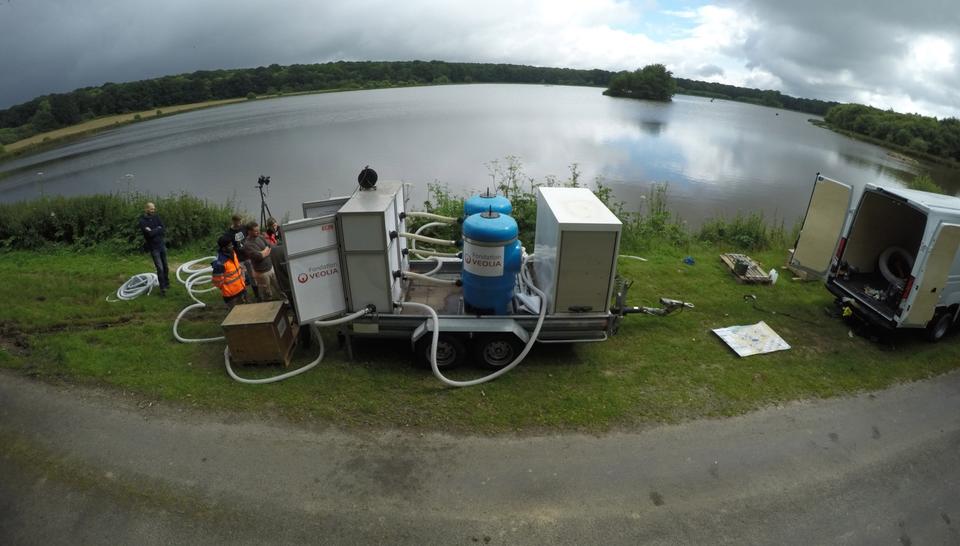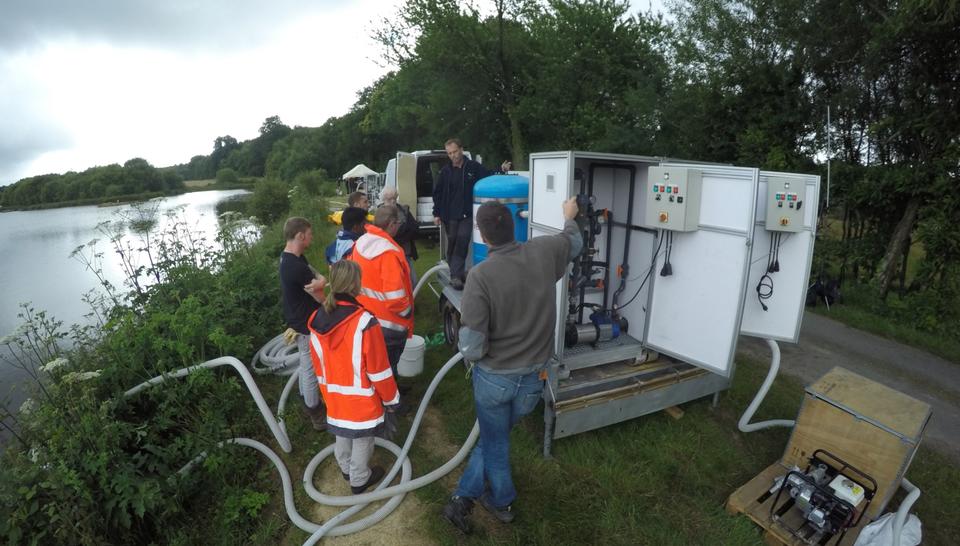 © Photothèque VEOLIA - Christophe Daguet
On 29 June, 30 June and 1 July, 25 employees from Veolia Eau and Veolia RVD followed the Veoliaforce training course in the French department of Sarthe. The three-day programme combined theory sessions with practical workshops led by the Foundation's team and representatives of its humanitarian emergency response partners (Médecins sans frontières and the Red Cross in particular). The presentations provided detailed information about the work done by the Foundation on the ground and work visit security conditions. The practical workshops enabled the volunteers to learn how to assemble and operate the Aquaforce mobile water treatment units that the Foundation uses in disaster areas.
 
The training course constituted an opportunity to try out the range's latest model: Aquaforce 15000, an innovation in the humanitarian emergency context, which enables 15,000 people to be supplied with drinking water using an ultrafiltration membrane process.
 
These new volunteers have strengthened the network of Veoliaforce volunteers called upon by the Foundation to provide their expertise when it undertakes international solidarity projects.
 
More information about Emergency Missions.