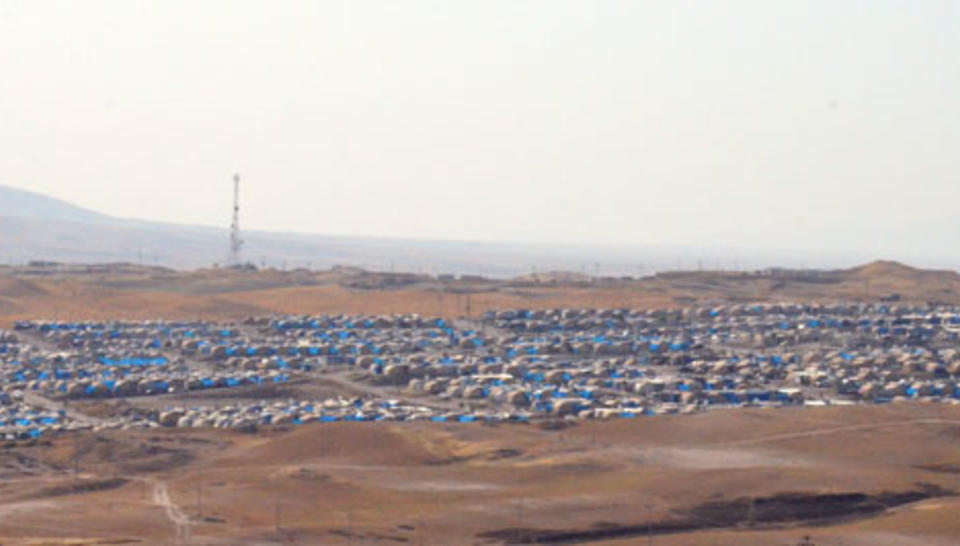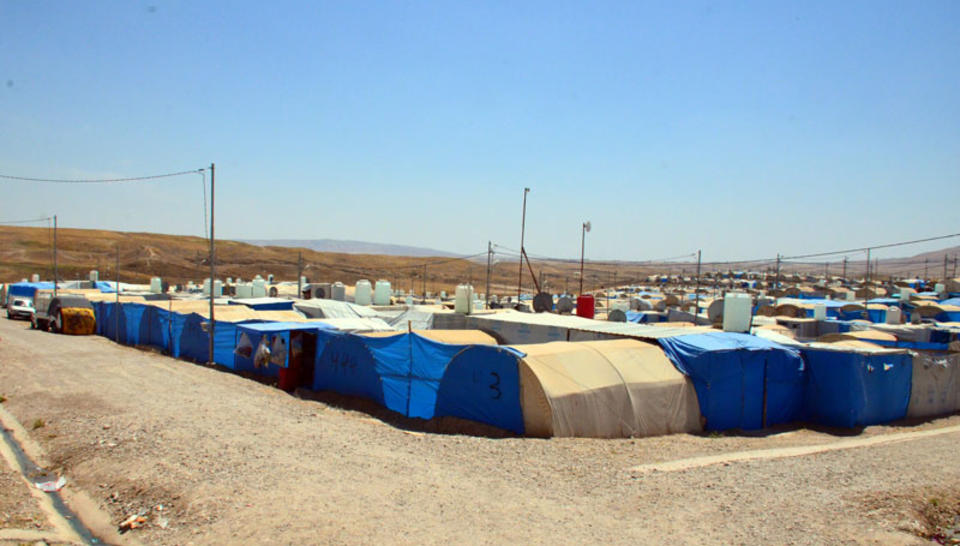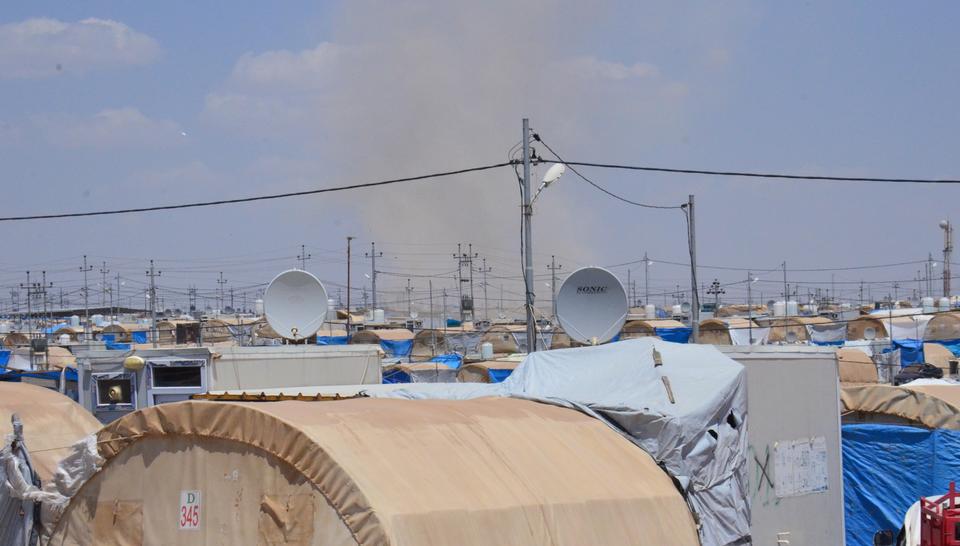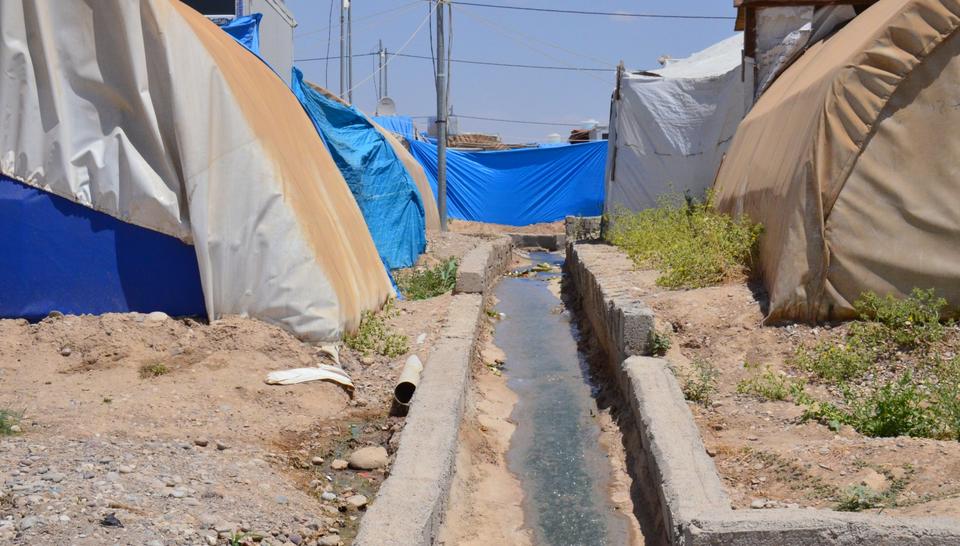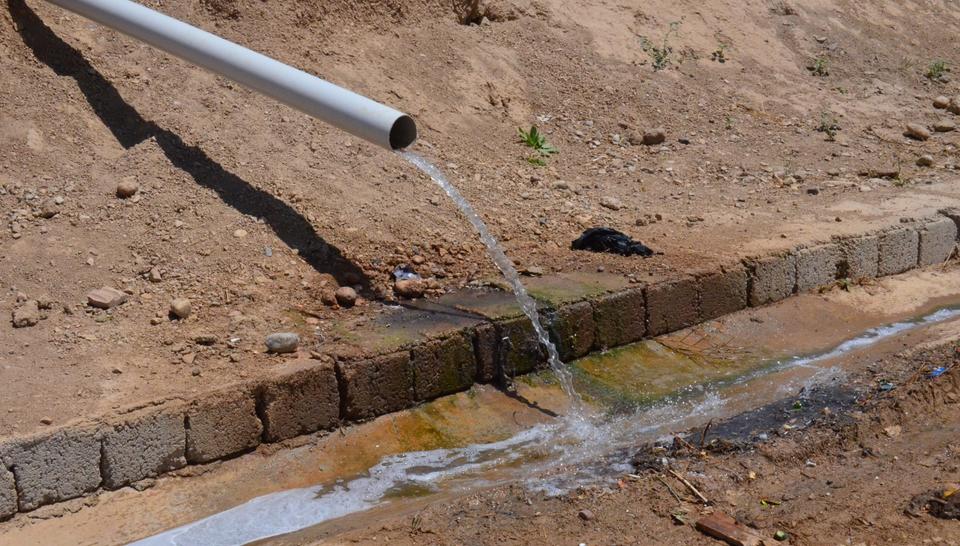 A refugee camp located 7km to the south of the town of Bardarash in Iraqi Kurdistan has been a haven for displaced people from the Shabak minority group who have fled Mosul and the Nineveh Plains since Islamic State (IS) advanced last summer. Thousands of people are finding refuge in the camp in conditions that the NGOs and partners on the ground are endeavouring to improve every day.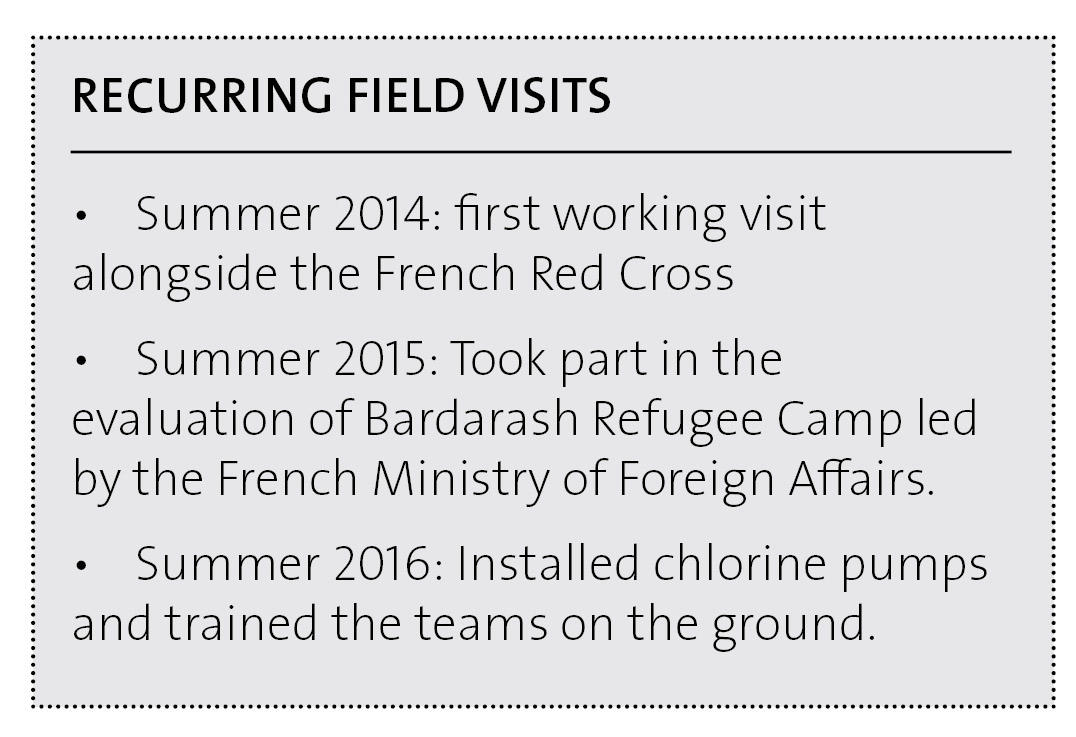 Having previously worked at the camp in 2014 and 2015, the Veolia Foundation was involved once again this summer. The Foundation supported Première Urgence Internationale (PUI) by sending two volunteer experts to the camp near Bardarash. The volunteers were helped by the team on the ground to make the refugee camp's water supply system safe using a reliable chlorination system. Four chlorine pumps, donated by the Veolia Foundation, were installed at the outlet of the boreholes which supply the camp's water. The Veoliaforce volunteers also trained the local team to use these pumps and undertook an audit of the camp's toilet facilities.  
The visit was part of PUI's ongoing work to improve access to water, hygiene and sanitation. The expertise of the Foundation's volunteers is proving vital to PUI achieving its aim.
  *
* *
 David Poinard's account of his experience as a Veoliaforce volunteer in Iraqi Kurdistan: David Poinard's experience in Iraqi Kurdistan.