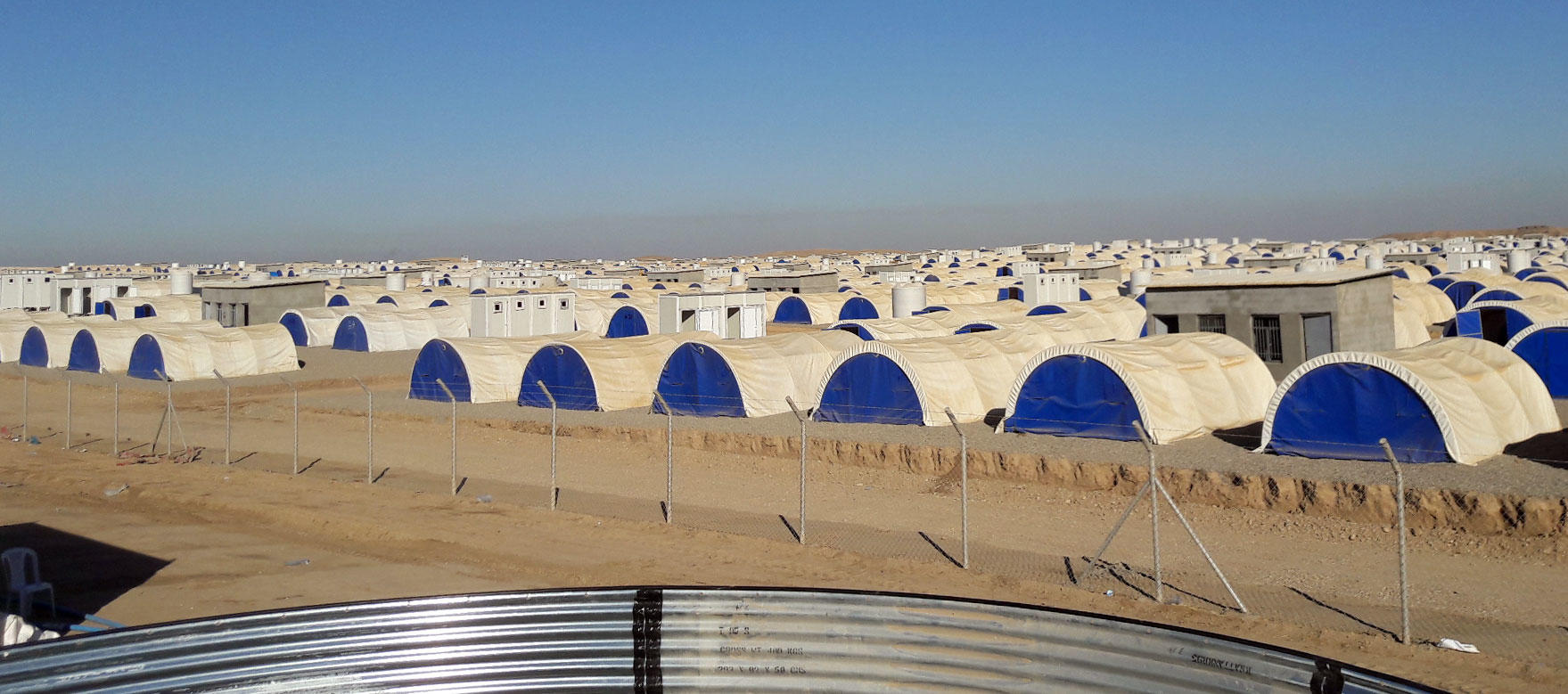 Over the last few weeks, the Veoliaforce volunteers have been lending a hand to provide a drinking water supply to the Khazar 2 refugee camp. The team has installed an "M40" unit in order to treat the water from the river bordering the camp. It purifies 200 m
3
/ day of untreated water by coagulation-flocculation, followed by decantation and disinfection with chlorine. Ultimately, the production capacity will reach 300 m
3
/ day. Once treated, the water is stored in two 95 m
3
tanks and then transported every day by tanker trucks to the small tanks with rows of taps that are located in various places throughout the camp.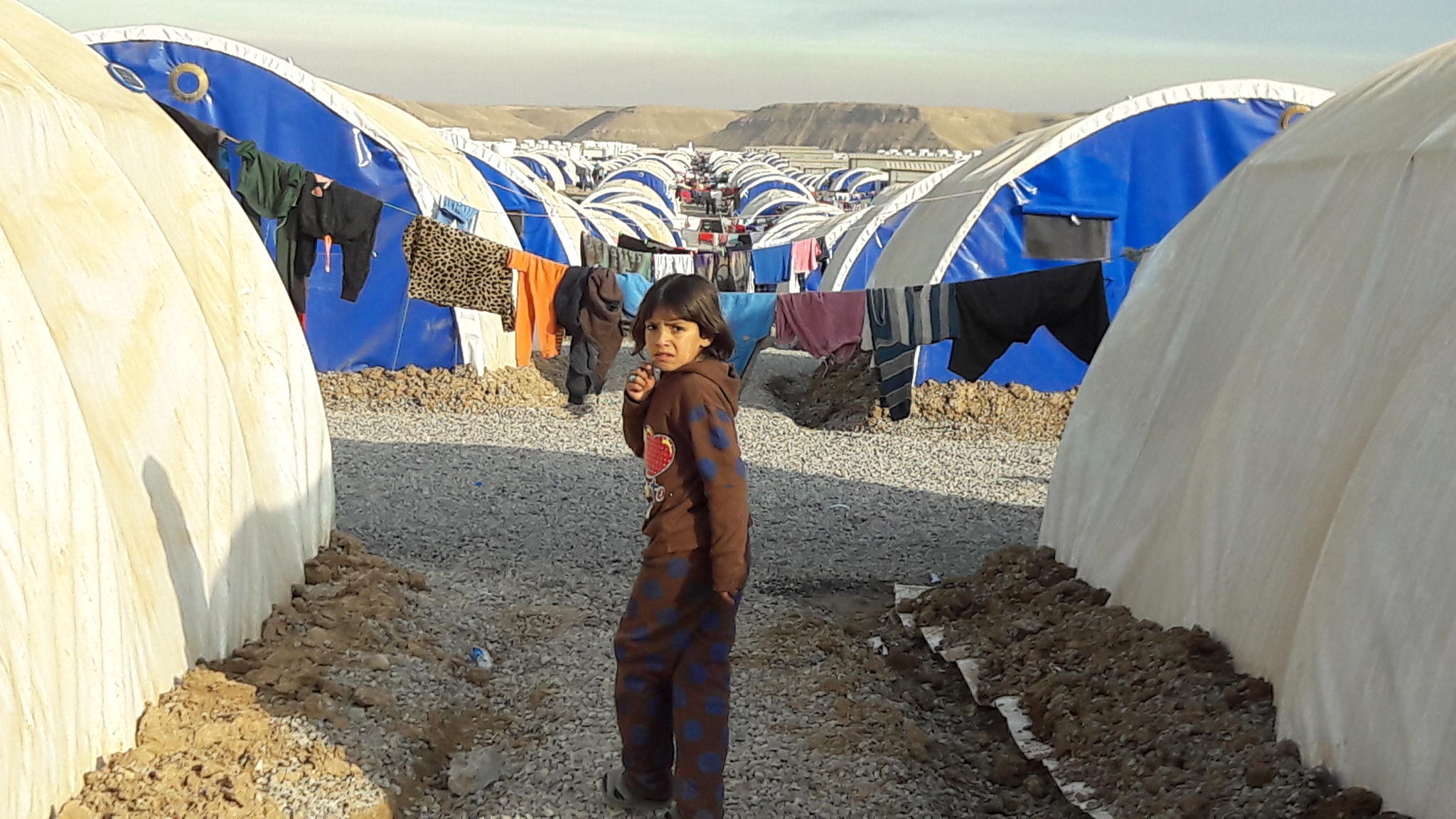 "We installed the M40 in partnership with the
French Red Cross
and with the help of volunteers from the Iraqi Red Crescent. The Qatari Red Crescent were responsible for managing the tank trucks. We also trained Iraqi volunteers to operate the unit including the drinking water chemistry and treatment aspects. The challenge was to complete the mission in a short timeframe with extensive autonomy, and to quickly ensure Iraqi volunteers got to grips with the unit,"
says Mickael Pannard, Veoliaforce volunteer and head of the Veolia France Water Doubs unit
.
  *
* *
  MORE :
The Veolia Foundation and its emergency and development missions