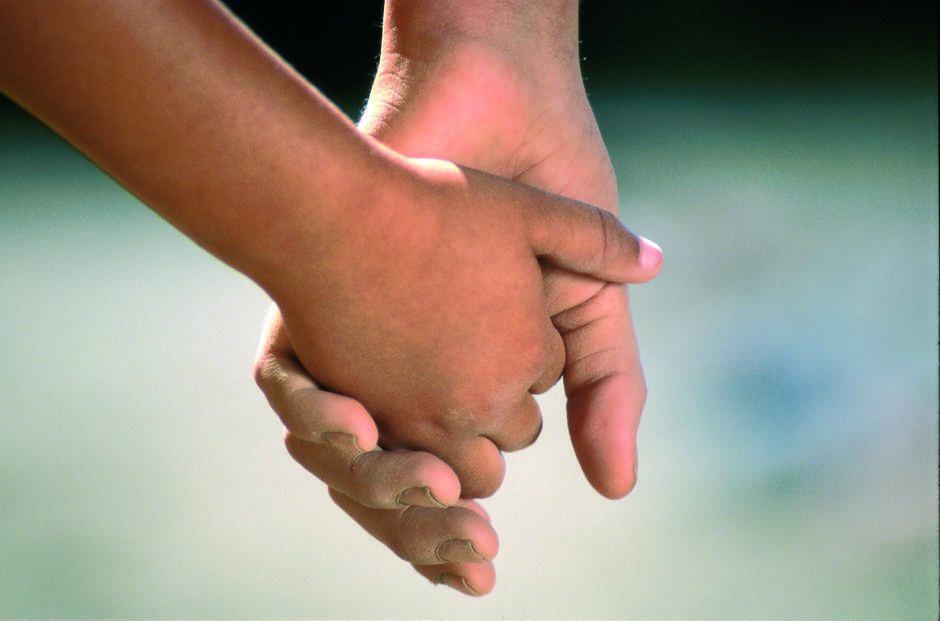 Environment and Biodiversity
Place
Frankenberg, Hesse, Germany
Sponsor
Michael Strube
Grant(s)
6 000 € to the Selection Committee at 2007/04/03
Project leader
Naju Frankenberg
"I was won over by the clairvoyance of the project managers. We cannot change our world if we don't change our own daily life. So why not bring people together to restore natural sites to their pristine state? The volunteers of Naju know exactly what they are doing. The association also shares with Veolia Eau a strong commitment to a healthy and sustainable environment."
Michael Strube
For Naju Frankenberg, protecting the environment is not a newfangled notion. Formed 18 years ago, the association is primarily concerned with remediating the Nemphe River and the lakes of the Frankenberg region. Its 50 odd volunteers have gradually mingled with new populations: former delinquents ordered to do public service work, school groups, families on weekends. Armed with these scores of helping hands, the organization has launched several operations: protection of certain animal species, land maintenance, fruit harvesting, organization of holiday camps, etc. In 2007, the association is focusing on the springs feeding the Frankenberg lakes. This site, which includes a fishpond, is drawing universal attention.
Restoring nature's rights
To restore the ecosystems, the riverbed must be scoured, reeds replanted, and the drainage system remediated. As to the fauna, the association plans to install some 30 nests for bats. By providing its support to the association, the Veolia foundation will assist the active integration of the public in these operations. Thanks to this project, youths in difficulty and school groups will assume responsibility for the stream bed, the reed planted area, and the signage.
In this way, ecology helps develop responsible team projects.