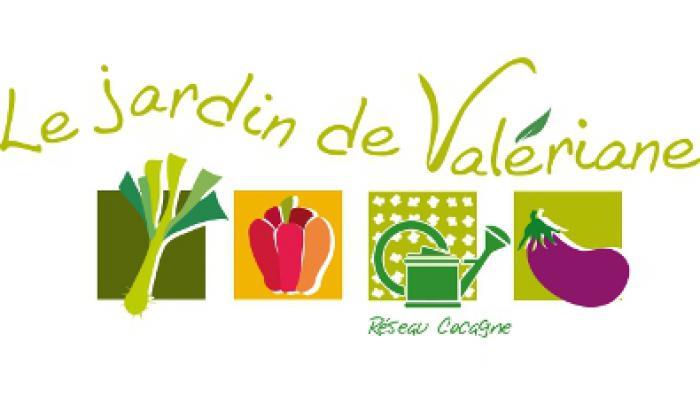 Social and Employment
Place
Rive-de-Gier, France
Sponsor
François-Xavier Lictevout
Grant(s)
€20,000 to the Selection Committee at 2010/06/22
Project leader
Actiform - Les jardins de Valériane
"An environmental approach providing access to fresh produce for consumers who want to buy fair: a fine project indeed. Its feasibility is realistic insofar as the network to which this structure is attached has solid experience in running this type of project."

François-Xavier Lictevout
Actiform (Association Communautaire pour le Travail, l'Insertion et la Formation) already has years of experience in integration through business activity. From the time it was created in 1994 by social workers and the psychiatric care staff of the Bellevue Hospital in Saint-Etienne, it has focused on persons suffering from psychic disorders. Reputed for the quality of their work with this specific public, its staff nevertheless encouraged a mixing of the accompanied populations in order to optimize the operations aimed at the return to a working life. Actiform lately picked the town of Rive-de-Gier to install Les Jardins de Valériane, a member structure of the Jardins de Cocagne network. On seven hectares (forty acres), sixteen employees on back-to-work contracts produce organic vegetables that are distributed via baskets to some 60 member families of the association. Eggs were recently added to the baskets, shortly to be followed by fruits.
Growing organic production and an ecological building
With an orchard and 800 hens to tend to, the activity of Jardins de Valériane is adding a new dimension. It was therefore high time to have a building to accommodate the employees and the administration, as well as a workshop, a packaging and storage room, and tomorrow perhaps, persons wishing to participate in gardening workshops. Beyond this High Environmental Quality (HEQ) structure, the association has an even more ambitious plan, enlarging the sheltered areas, purchasing new farm equipment, and expanding the irrigation system. The Veolia Foundation supports this project, which combines social integration, organic farming and fair trade.