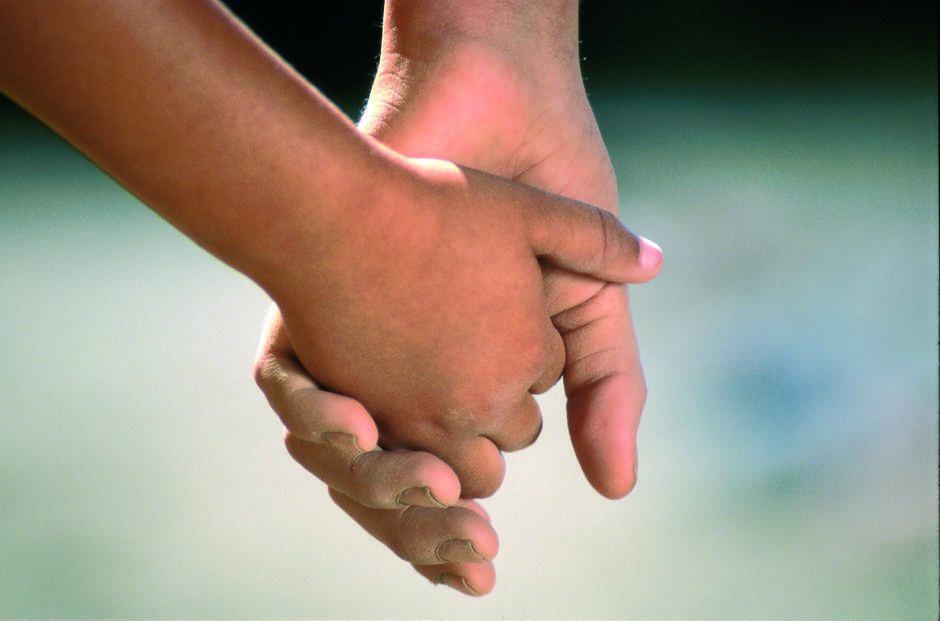 Social and Employment
Place
Passy, Mont-Blanc Country, France
Sponsor
Philippe Fontanel, Veolia Eau
Grant(s)
10,000 € to the Selection Committee at 2011/04/05
Project leader
"I have been in contact with Champ des Cimes for three years:the nonprofit has demonstrated its rigorous management of the grants received and performs a tremendous workforce development activity. It deserves suitable premises, for which it has already obtained the backing of the local authorities. We are duty bound to continue the support that we have already granted in the past."

Philippe Fontanel
Champ des Cimes, created in 2005, offers comprehensive answers to three strong challenges of the Mont-Blanc Country: professional integration of people in difficulty; the economic decline of the plateau d'Assy; and the utilization of the natural and architectural heritage. From the outset, the company has vigorously conducted two main activities: environment and heritage projects (landscape, insulation, passive homes, etc.) at the service of the municipalities, private entities and individuals, and the revitalization of the Plateau d'Assy with the Jardin des Cimes. This educational site, opened in 2008, receives 15,000 visitors every year. Champ des Cimes helps accommodate and supervise nearly 25 persons per year on back-to-work contracts, with a positive discharge rate of over 55 %.
Premises more appropriate to the needs of workforce development
Since its creation, the company rents a technical room and administrative room from the commune of Passy, both extremely obsolete and lying six kilometers away, incurring high operating costs. Besides, the administrative room, located in mountain terrain, is only accessible by vehicle, whereas most of the back-to-work employees lack any means of transportation. As to the technical room, installed in an old fire hall, it no longer meets the needs of the company, both in terms of capacity to accommodate the employees, health and safety conditions and equipment storage volume.
The growth and consolidation of Champ des Cimes demands a rationalization of its activity, with a room allocated for pooling its activities and for conducting the most relevant possible social supervision. On a plot of land which Champ des Cimes purchased at Passy, a head office will be built with 300 square m technical warehouse space for the worksite activity, a 100 square m workshop and 100 square m of offices. This construction also meets a need to diversify operations in the winter season, with the launch of workshops: fabrication of wood furniture, educational huts for the schools, and therapeutic gardens for the social structures.
The Veolia Foundation, a partner of Champ des Cimes, which it has supported since its creation, is joining hands with the General Council ofHaute-Savoie, the Rhône-Alpes Regional Council, Fondation financière de l'échiquier, the Vinci Fondation and the Alpes Savings Bank (Caisse d'épargne) to accompany the agency in this second phase of its existence.