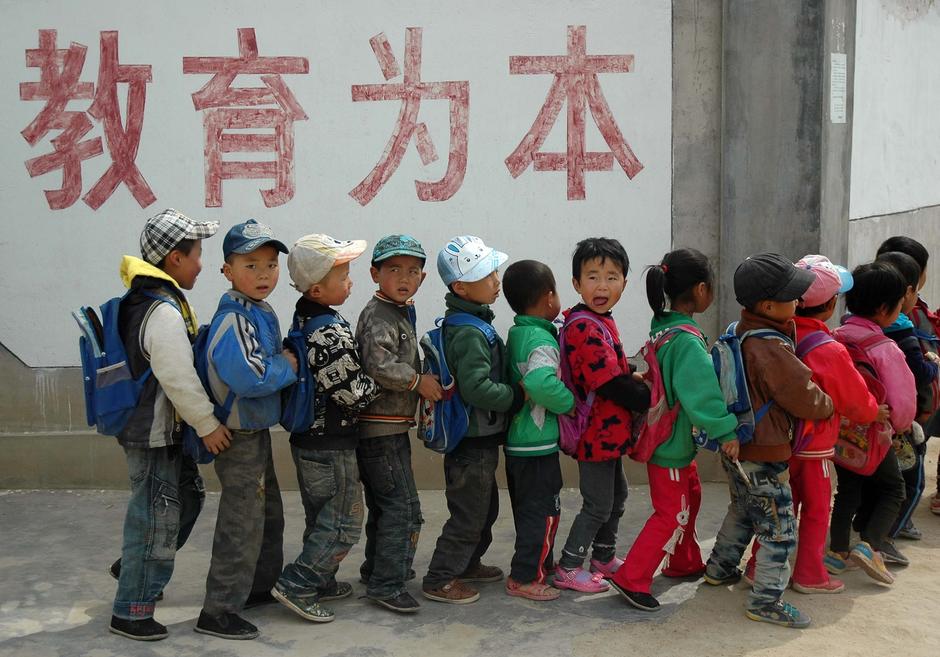 Social and Employment
Place
Shanmen, Ganzu, China
Sponsor
Stéphane Dupont
Grant(s)
16 000 € to the Selection Committee at 2010/01/26
Project leader
"The building is designed to adapt ideally to the geographic and climatic features of the region, and also to the local way of life: it uses local techniques and materials. The project will make use of solar energy in the hot season, and the structure will also be reinforced with industrial materials to improve its earthquake resistance. It also has an environmental aspect: after going through the showers, the water will be filtered and treated before returning to the natural environment."

Stéphane Dupont
The Chinese province of Ganzu, and particularly the town of Shanmen and its environs, is a region with a very choppy relief, mainly populated by peasants living on not more than 15 euros per month. The association "Les Enfants de Madaïfu" has mounted many operations there: heating facilities, coal supply, construction of a student residence in a very isolated school, a fully-equipped kitchen, creation of an extramural orphanage with financial responsibility for the needs of the orphans, etc.
The association's teams also strive to improve the standard of living of the inhabitants. The mountainous terrain is difficult and the farms are scattered. Some children have to walk more than an hour to go to school. The town therefore has to create student residences (largely thanks to the action of various NGOs) or refurbish existing buildings to accommodate the schoolchildren. However, a major problem subsists in these residences, and in the rest of the town: the absence of sanitary blocks in general and showers in particular.
Comfort no doubt, but above all, a necessity
"Les Enfants de Madaïfu", in agreement with the municipality, therefore launched the construction of a small building located between a primary and a secondary school.
It will enable 700 children - and the rest of the local population - to have access to sanitary blocks worthy of the name. An indispensable need in light of the fact that a school had to close twice because of an epidemic of scabies, one of the consequences of the inadequate hygiene conditions.
This new "shower house" will have 24 showers and can accommodate 140 persons daily. It would also make maximum use of "sustainable" techniques: photovoltaic panels, structures capable of withstanding an earthquake like the one that struck the region in 2008, and filtration system for wastewater before it is discharged into the natural environment. The Veolia Foundation is providing its expertise in water management and is also backing the overall project financially.