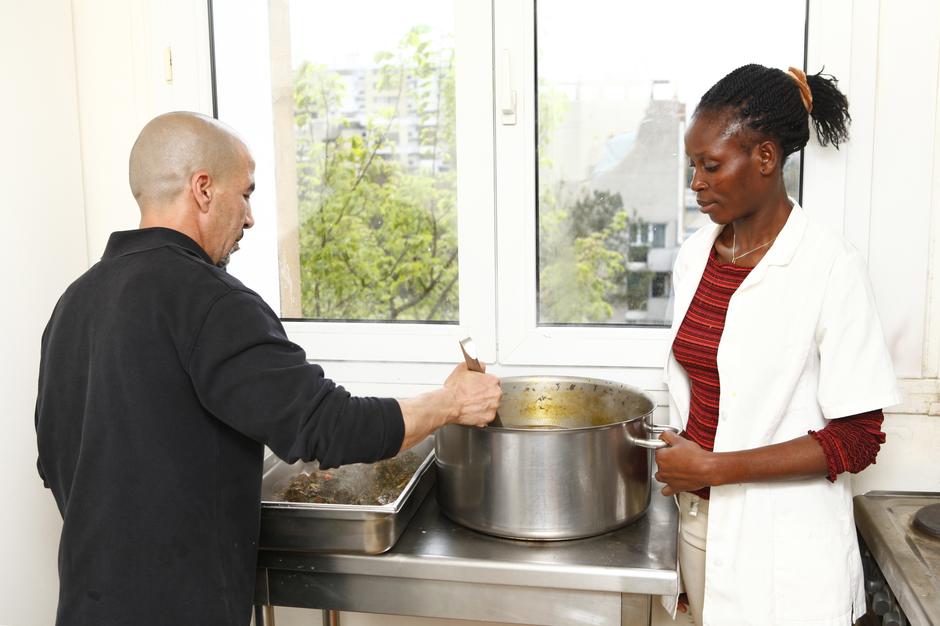 Social and Employment
Place
Bondy, France
Sponsor
Varravaddha Ong
Grant(s)
10,000€ to the Selection Committee at 2013/04/09
Project leader
La Marmite
"As a resident of Bondy exercising electoral functions, I have years of familiarity with the territory, its problems and its players. The mediators of La Marmite, assisted by many volunteers, have been doing an exemplary job for many years, and are completely devoted to their extremely vulnerable public."

Varravaddha Ong
The nonprofit La Marmite, created in 1993 by a hospital doctor, Vincent Jeantils, has been active in its present form since 2001. Open every day of the week from 10am to 6pm, La Marmite has selected the mission of accompanying people on the margins of society (75% of them homeless) in the northern districts of Bondy in Seine-Saint-Denis. It offers them a friendly welcome, showers, unrestricted access to the kitchen, gifts of apparel for adults and children ... a self-service IT room with fax, telephone, copier is also available. The nonprofit also organizes outings and recreational workshops (storytelling, plastic arts, sewing), IT workshops (beginners, office software, internet), training and information programs on health and access to civic rights, and also offers free meals. To do this, La Marmite has 9 employees and many unpaid volunteers.
A single room for simpler coordination of activities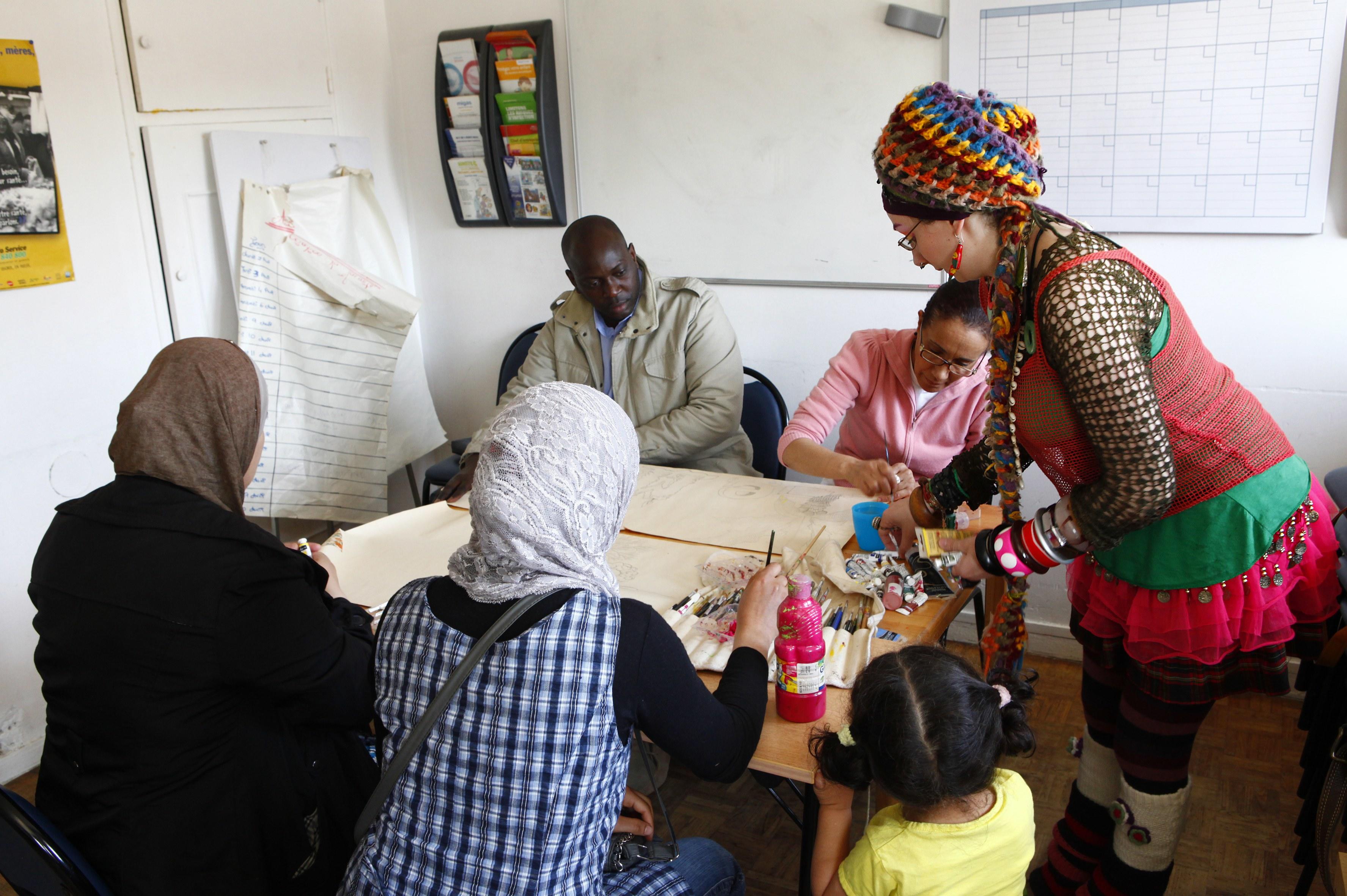 La Marmite has premises in two apartments, one on the street level and the other on the 5th floor of a subsidized housing building in the northern district of Bondy, and wanted to move to better accommodate its beneficiaries (especially handicapped persons) to meet safety standards, and to expand its charitable activities. In early 2013, their social landlord offered them a 350 square m single-storey room accessible both to the nonprofit's recognized handicapped workers and to people with reduced mobility. It is also more accessible to mothers accompanied by children in pushchairs. Besides, the unification of the entire team of La Marmite in a single place makes it easier to coordinate their activities. In addition to its original activities, La Marmite is innovating by setting up a back-to-work project, initially to provide free meals to people on the social sidelines and, ultimately, a commercial catering business. The opening of this back-to-work project will quickly lead to the creation of a technical staff job and four jobs for back-to-work employees.
Single-storey premises for La Marmite
The Veolia Foundation is supporting the work of La Marmite by financing the furnishing of the outdoor space of the room to make it accessible to persons with reduced mobility.