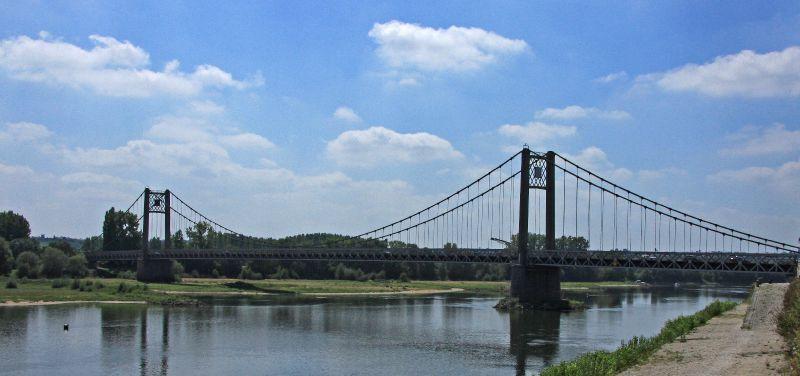 Environment and Biodiversity
Place
Ancenis, Loire-Atlantique., France
Sponsor
Jean-Marc Ben Turquie, Veolia Eau
Grant(s)
25,000 € to the Selection Committee at 2005/07/05
  Project leader Solidarité pluriel [email protected]
«  This is an extremely worthwhile project which is superbly organised and has many points in its favour. In addition, it draws heavily on local support. »

Jean-Marc Ben Turquie
Having worked with prison inmates as visitors or spiritual counsellors for over twenty years, Jean-Marie and Hélène Bourget could be said to have led exemplary lives. While continuing to pursue their respective careers, they have provided support to people leaving prison or facing social exclusion by welcoming within their own family while raising three children. The process can take weeks or even months. It all depends on how long it takes the individual to regain an appetite and capacity for achieving social and financial autonomy. On the basis of this extensive experience, they have founded an association, "Solidarité Pluriel", which will enable them to carry on their good work on a larger scale.
Making connections in a welcoming place
In 2001, "Solidarité Pluriel" purchased the Château de l'Écochère just outside Ancenis (between Nantes and Angers) for a nominal price of one franc. Since then it has fitted out the château with the help of volunteers and funding from a large number of private donors.
Continuing in the same spirit as that established by the founders in their own home for so many years, the aim in refurbishing the château is to create a centre for the reception and integration of the socially excluded. In a family atmosphere founded on lending a sympathetic ear while fostering exchange and building trust, groups of six to seven people will reside in the château until they are ready to face the outside world.
Refurbishment of the château will also see the creation of a cultural area enabling exchanges with the neighbouring town. Exhibitions, recitals, theatre performances and concerts are all planned. The aim is to prevent residents from becoming isolated from local people while providing them with a chance to participate in activities and thus retain a link with the outside world.
Asked to make a contribution to this charitable enterprise, the Veolia Foundation has decided to provide 25,000 euros in funding to cover the cost of plumbing and heating work which has yet to be completed.