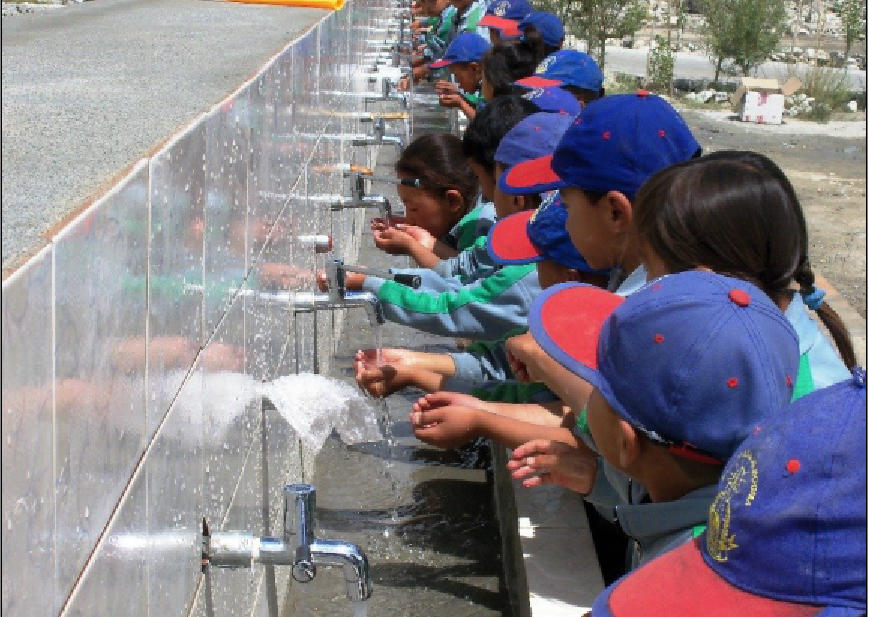 Humanitarian and Development
Place
Ladakh, India
Sponsor
Michel Guitton
Grant(s)
6 500 € to the Selection Committee at 2010/01/26
Project leader
The Chucot Shamma Agricultural Teaching Center dispenses training to farmers in winter and gives them seeds at subsidized prices before the start of the summer season, in May. However, the hothouses cannot be supplied with water twelve months of the year and the farmers cannot procure what they need for their crops.
The Nantes region association Juley Enfants du Ladakh, which backs the development of the schools of the villages of Diskit (400 students) and Sumor (120 students), in the Nubra valley, in Ladakh, sponsors more than a hundred children and takes charge of the investments proposed by the schools: purchase of educational materials, a school bus, refurbishing and construction of buildings and installation of solar facilities (lighting and water pumps). This has led it to initiate a project to install a submersible solar pump with a borehole and to mount a reservoir in an area where it can supply water to all the greenhouses of the center, thus enabling the farmers to benefit from the seeds and young saplings without interruption.
Helping the young Ladakhis take charge of their future
By initiating this installation project with the NGO Ladakh Organic Farmer's (LOFF), Juley Enfants du Ladakh contributes to the development of the skills and self-sufficiency of the local population, in full respect of their traditions and their culture. It also enables the young persons to participate in the economic development of their valley.
An educational project will be conducted jointly with the agriculture training center and the schools, and the solar water pump will be installed with the help of the persons concerned on the spot.
The Veolia Foundation was approached to participate in financing the installation, the 30 m deep borehole and the construction of the water reservoir. It is also providing its technical support for the feasibility of the project.