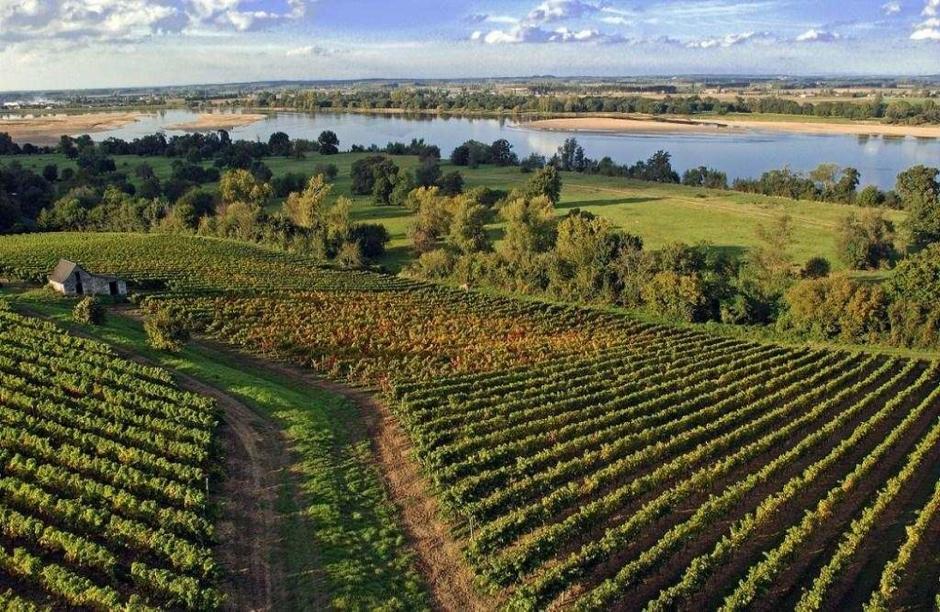 Environment and Biodiversity
Place
Saint-Mathurin-sur-Loire, Maine-et-Loire, France
Sponsor
Érick Tercinier
Grant(s)
30,000 €, to the Selection Committee at 2005/12/06
Project leader
Maison de Loire en Anjou
"With this facility, the association will help generate awareness about protecting this natural resource that is the Loire River."

Érick Tercinier
The Anjou Valley is located in the heart of the Loire Valley, a Unesco World Heritage Site. The Maison de Loire en Anjou association, created in 1985, is the observatory for this site. Located in Saint-Mathurin-sur-Loire, between Angers and Saumur, it records the life of the river, its high waters and its floods, and presents the structures built by humans along its course over the centuries: dams, weirs, levees and pumping stations.
Protect the natural resource
Landscape, fauna and flora, the Maison de Loire also contributes through its teaching programs to developing a better understanding of the environment and the laws of nature, along with the need to protect this natural resource. Today, under the "Loire grandeur nature" (Loire Life Size) program, it is providing information about the measures taken to protect water resources and people and property. In practice, the Maison de Loire is open to the general public and school groups; it organizes visits and events, and provides educational projects for young people and adults.
However, located since it was established in a former SNCF-railway station, well back from the river, it does not have access to appropriate premises. The community of the Vallées de Loire-Authion municipalities (CCVLA) therefore came up with the idea of housing their local Tourist Bureau and the Maison de Loire in the same building. The funds required for this move will be shared between the CCVLA, which is supply the actual building, carrying out its refurbishment to comply with the standards required for buildings open to the public, and the general layout; and by the Maison de Loire, which is contributing its exhibition collections, its documentary database and the budget required for special infrastructure, in particular, a sound and slide show called "Symphony for the Loire."
The financial partners for this project are CCVLA, the Loire-Brittany River Authority and the Pays de Loire Unicem (regional association of quarry and building materials industries). The 30,000-euro contribution from the Veolia Foundation will be used to finance the slide show focused on protecting the water resource, and the purchase of projection equipment.