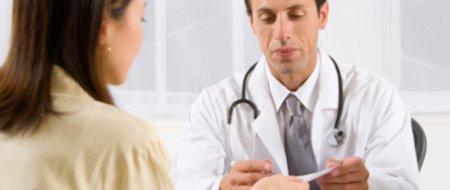 Environment and Biodiversity
Place
Montpellier region, France
Sponsor
Patrick Journet
Grant(s)
€11,000 to the Selection Committee at 2005/02/08
  Project leader Sphères (soins palliatifs hôpital et réseaux externes de santé)
« Specialised care teams have existed for several years in health care centres that need to provide palliative care to dying patients. The purpose of the network is to ensure the coordination of all these individuals. It makes it possible to bring patients and their near ones an improvement in the quality of services. »

Patrick Journet
To provide what is called "palliative care", in other words care that no longer seeks to cure but just to assist towards the end of life in the most gentle possible way for the patient and his or her family, many different physical and mental health professionals can become involved. Certain patients thus see a continuous stream at their bedside of different doctors, nurses and physical therapists, but also, depending on the situation, social workers, psychologists and representatives of religious faiths.
 
A complete overview
The main purpose of Sphères is to organise the connections between the town and the hospital and to encourage consistency of care after hospitalisation.
In order to make an attempt at coordination and harmonisation of all these interactions, the Sphères palliative care network was created in Montpellier in 2001 upon the initiative of health care professionals. Sphères facilitates the access of all the caregivers to the patients' medical files, breaks down the barriers between the different aspects of their care and establishes the connection amongst all the people who assist the patient. In this process, it seeks to facilitate access to care, continuity and interdisciplinary nature of the health and social care as well as the implementation of the patient's and his or her family's preferences.
This "complete overview" makes it possible for Sphères to help someone who wants to stay at home whilst maintaining access to the type of care that would be available in hospital.
Recognised by the Urcam Regional Hospitalisation Agency in 2004, the Sphères network had to complete its information technology equipment, acquire relevant healthcare software and buy a new vehicle. The €11,000 granted by the Veolia foundation contributed to these different purchases.