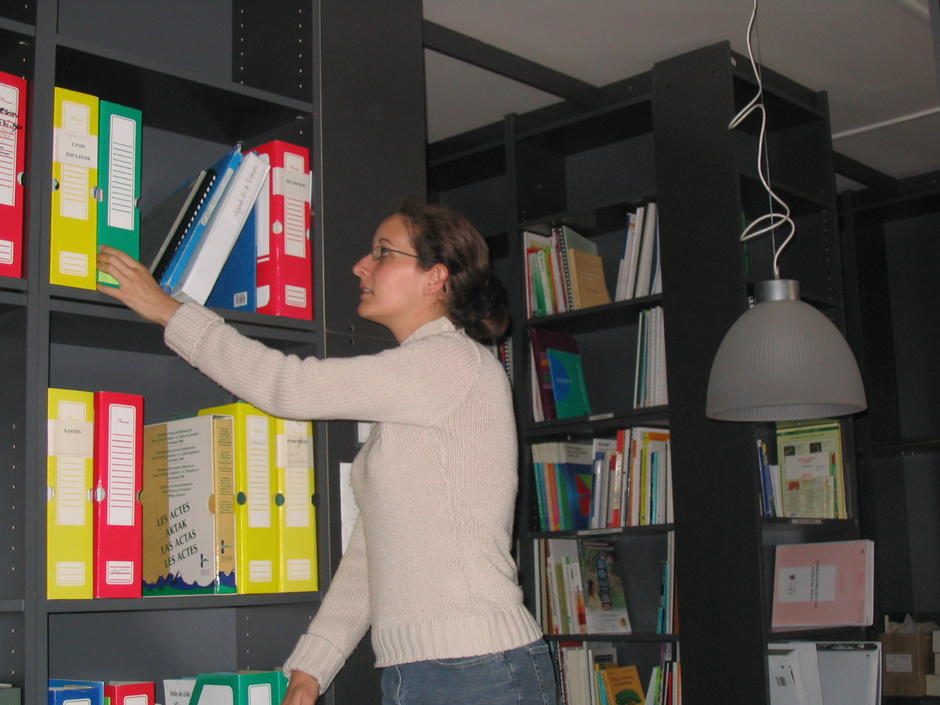 Environment and Biodiversity
Place
10th arrondissement, France
Sponsor
Marie Gaillochet
Grant
20,000 € over two years to the Selection Committee at 2004/09/28
Project leader
« These days, it's hard to imagine a resource centre without an electronic catalogue! Opening the facility up to researchers and schoolchildren is proof of this association's commitment to a worthy cause. »

Marie Gaillochet
At the first Earth Summit held in Rio de Janeiro in 1992, over a hundred heads of state reached agreement on a series of measures aimed at protecting the environment and ensuring harmonious socio-economic development. Among them was the Agenda 21: an action plan to promote sustainable development during the 21st century. France was one of its signatories.
As of 1993, the 4D association was founded and began to build up significant documentary resources including a major contribution from the personal library of René Dumont as well as certain archives from the French ministry of the environment and sustainable development (MEDD) at the time. Its goal was to help promote the concept of sustainable development by providing the general public with an extensive source of well-researched, up-to-date information.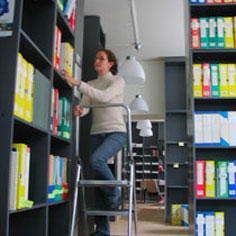 Today with significant documentary resources to its name, 4D has opened a public facility, with a computerised documentary centre. Accessible online, the catalogue of the association's documents is regularly enriched with national and international contributions. The goal is to contribute to the formation of a powerful documentary network.
Located in the 9th arrondissement of Paris, this host centre, upon its formation in 2004, benefited from the backing of the Veolia foundation, the French ministry of the environment and sustainable development, the Paris city hall and the ministry of public facilities.