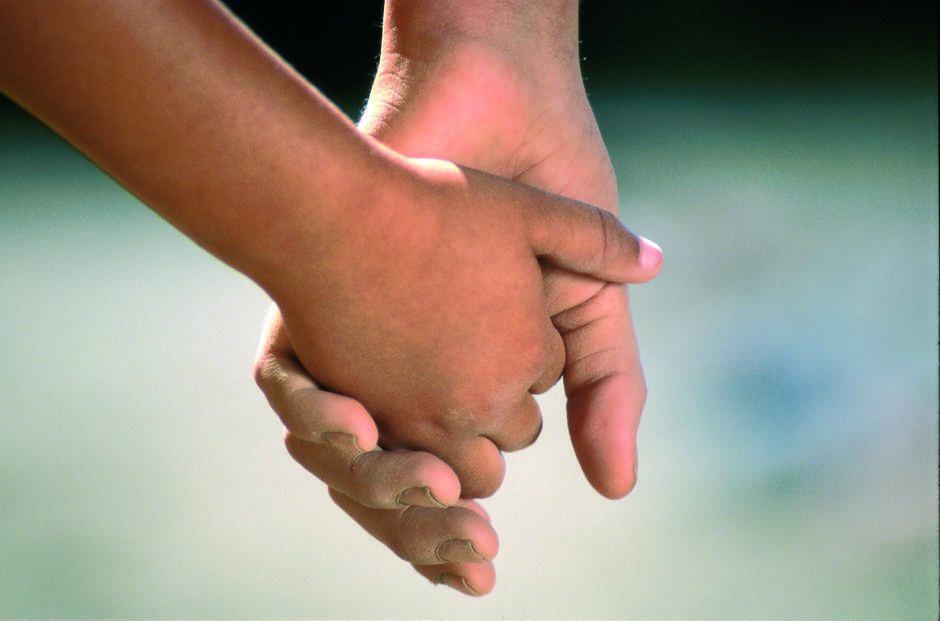 Social and Employment
Place
Tamil Nadu, India
Sponsor
Domenico Burbi
Grant(s)
3 500 € to the Selection Committee at 2007/05/22
Project leader
Solem
The humanitarian students association of the René-Descartes medical faculty (Paris V), Solem (Solidarité étudiants en médecine) are multiplying development aid projects. In early 2007, they proposed an initiative to the Veolia foundation in favor of young Indians of the state of Tamil Nadu.
The project, presented by 11 first- and second-year students, concerns a program within Niall's Cohen Trust, an Indian association, aimed at participating in the construction of a welcome center open to handicapped children unable to attend school.
A complete commitment
Trained by the Guilde européenne du raid, the students are particularly involved in these two projects. They pay their own transportation expenses and nearly half of the budget through a whole series of fundraising operations. Solem is also careful to ensure that its actions are lasting by transmitting the task from one class of students to the next. The Foundation grant will help Solem to complete this project for the well-being of the young Indians.