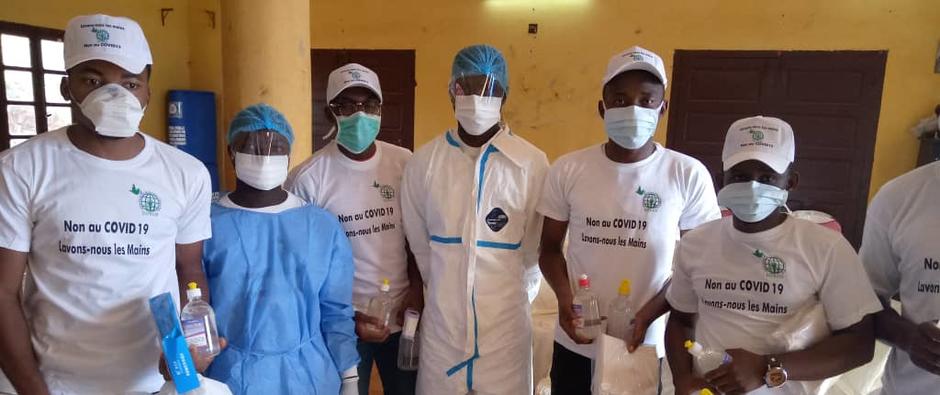 Humanitarian & development
Location:

Bangangté (Cameroon)

Sponsor:

Richard Nana Dwanang

Grant:
€26,500 on 11 May 2020
Project owner
Created in 1979, the Association Internationale des Maires Francophones (AIMF) brings together local elected officials from French-speaking capitals and cities. Its executive board is as diverse as its members.
In Cameroon, it has notably been involved in a vast drinking water access program, also supported by the Veolia Foundation, which was awarded the United Nations Public Service Awards 2014 - Category: Improving Service Delivery in Africa.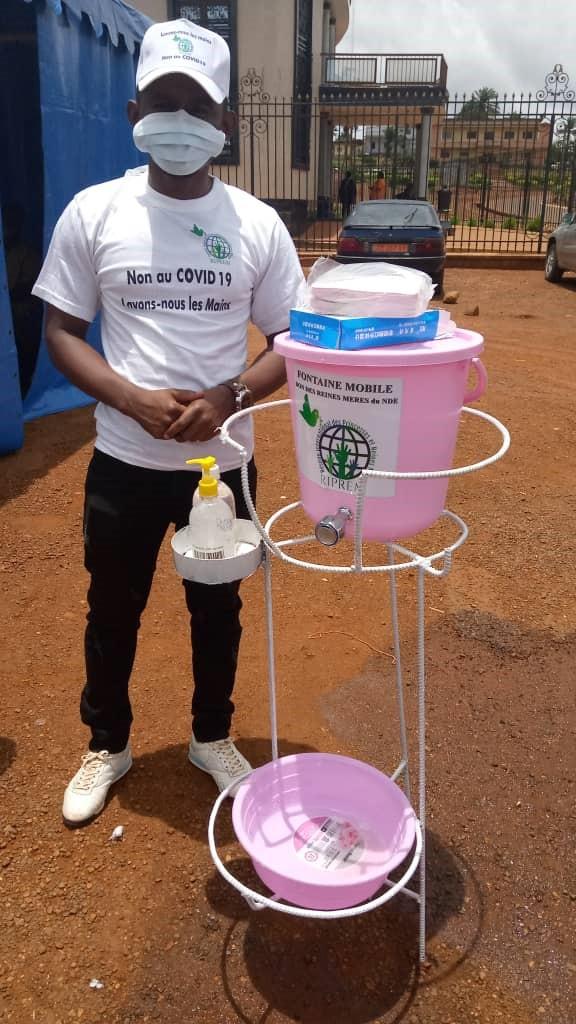 Taking action against Covid-19 in Africa
In the context of the Covid-19 pandemic, the AIMF has taken action to support its members. It has undertaken to build the urgency of the situation into its longer-term strategy for the resilience of cities, possible approaches to managing such crises, governance and the environment to be established with a view to building the confidence of the public, international partners and investors alike.
A four-part program in Cameroon
In Cameroon, one of the most severely hit countries in sub-Saharan Africa, the AIMF runs a program to protect the most vulnerable people, which complements the measures put in place by the government. To this end, it is working with all the active forces in the territory, members of the diaspora and the public and private sectors. In Bangangté, it has joined the Réseau des Princesses et Reines Maires du Ndé initiative which is rolling out humanitarian, health and economic support measures for people living in Ndé's cities.
The project is designed to respond to the four specific objectives that make up the various aspects of the project:
Strengthen measures relating to prevention, hygiene and access to drinking water by raising awareness of barrier methods, installing water fountains and distributing locally produced soap;

Support the human and material capabilities of health care services by recruiting doctors and nurses and improving equipment in hospitals and health centres;

Assist vulnerable people by distributing food baskets;

Support the local economy by promoting entrepreneurship among the local population.
The level of commitment is commensurate with the challenges encountered in the field. The Veolia Foundation is supporting this exemplary initiative