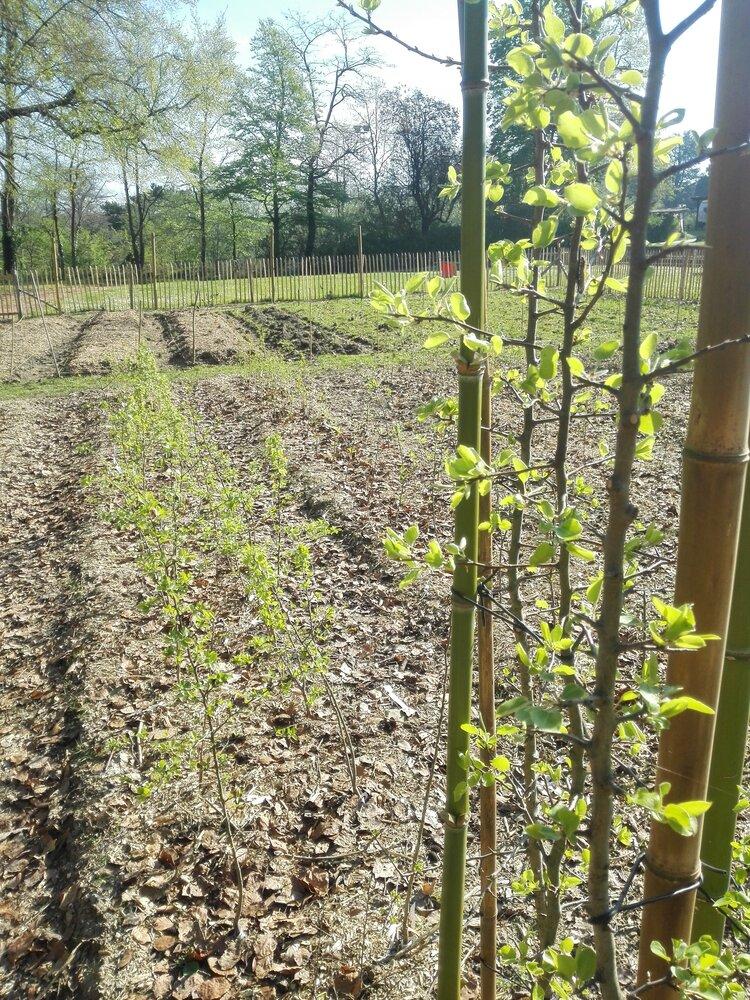 Environment & biodiversity
Location:
Forêt de Soignes (Belgium)
Sponsor:
Stéphane Deliris
Grant:
€5,000 at the selection committee meeting on 16 March 2020
Project Owner
Located in the heart of Brussels' urban ecology, the Urban Ecology Centre works on Brussels' resilience using action research methods. It operates as a bridge organization, setting up multi-sector partnerships with a wide range of actors: municipal and regional authorities, the academic world, associations, citizens, etc. Thanks to a transdisciplinary vision and an extensive network, since 2012 this association has launched a number of concrete projects in Brussels. It also empowers citizens and encourages participatory action research.
Promoting short circuits
The project led by the Urban Ecology Centre and supported by the Veolia Foundation concerns the Soignes forest, south-east of Brussels, some of the 5,000 hectares of which was listed as a UNESCO World Heritage Site in 2017. The forest also produces significant amounts of wood. Every year, around 7,000 m³ of wood from the Brussels section of the forest is offered to forest operators who buy stands of trees. At present, most of the trees in this public forest go to Asia, via - among other places - the port of Antwerp. It is in the form of sawn timber mostly from oak and beech, but also some other species.
The Urban Ecology Centre wants to promote short circuits to foster a more local and circular economy. It plans to draw inspiration from the principle of organic food baskets promoted by Amap[1], building on local solidarity between the various players in the timber industry: foresters, sawmills, carpenters... and of course the customers! In concrete terms, as with organic food baskets, customers will buy wooden objects in advance, which will then enable the players upstream in the sector to plan their activities. Overall, the approach should enable people in Brussels to buy the wood before it leaves for Asia.
Use of crowdfunding & sharing best practices
To develop this project, the Urban Ecology Centre has already embarked on a crowdfunding campaign designed to bring together investors who are members of a cooperative movement and who, in return, benefit from access to artisan-made goods.
The association now plans to move to the next level by bringing together the players in the sector around professional practices that comply with sustainable development standards. To enable this exchange of knowledge and help the cooperative to change scale, the idea is to organize a conference to present different experiences and report on the solutions already developed.
One focus of the conference will be on how to measure and communicate the environmental impact of local wood. The factors to be analysed are, for example, the reduction in impact linked to transport as well as carbon sequestration throughout the use phase (forest regeneration increases carbon absorption and storage since young growing trees accumulate more carbon than old trees at the end of their life). The conference will thus provide an opportunity to exchange lessons learned and give impetus to a network dedicated to promoting local use of wood.